Michael Kors handbags is one of the favorites in the accessories closet for many handbag lovers. Michael Kors with its distinctive MK logo always provides new trends. Whether the bags now resemble another trend, everyone may judge for themselves. What is certain is that you can not do much wrong with a Michael Kors handbag as a woman. Even if some bags appear very daring in color, the designs never fall extremely out of the frame.
Michael Kors handbags are among the most affordable high-quality designer bags. As with shoes and high heels, there are of course certain fans of certain designers who also like to pay more for a statement than the real value of the bag. Whether it must always be Louis Vuitton or even Chanel to adorn?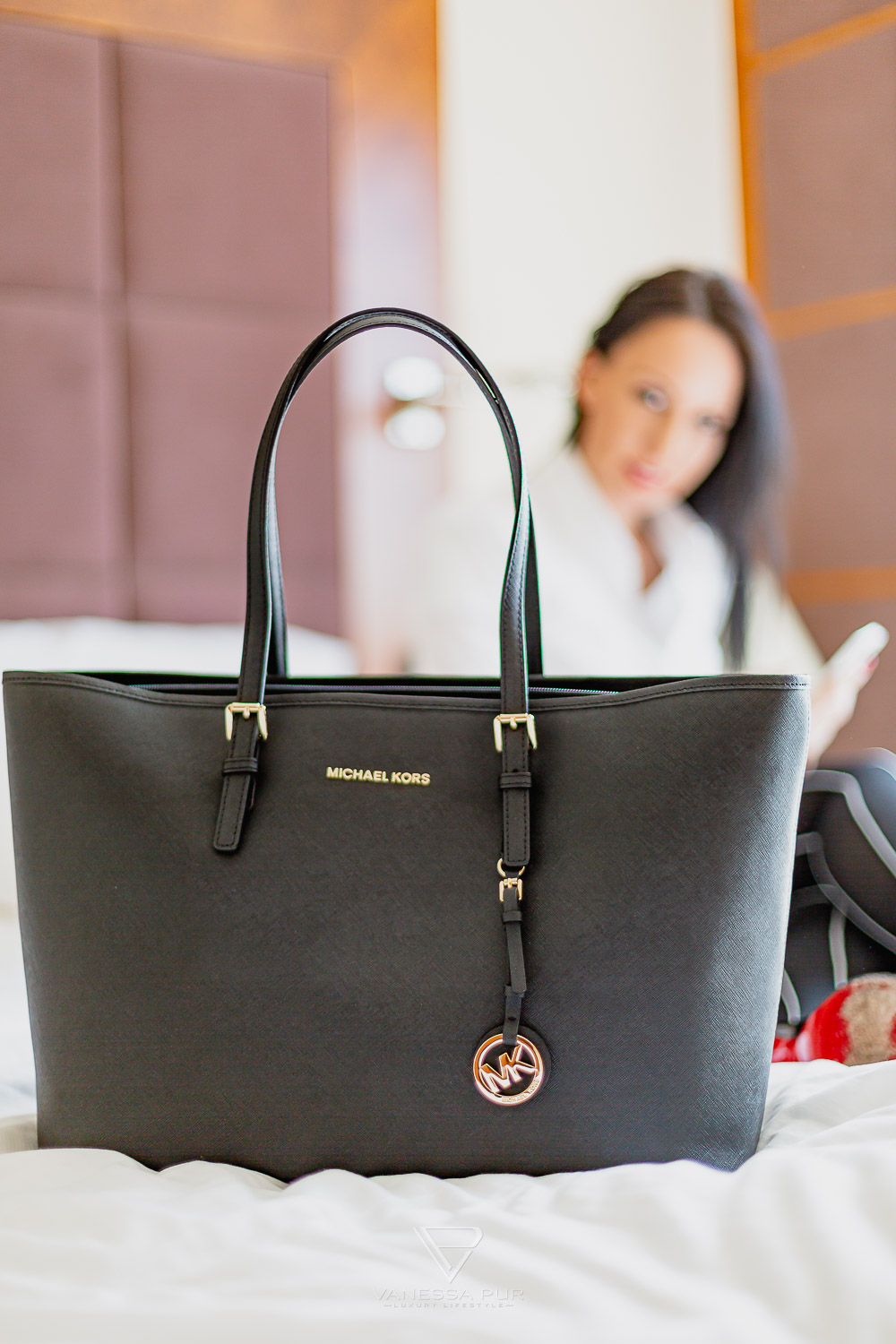 Michael Kors handbags on trend
For me, handbags have to be one thing above all: practical. A good amount has to fit into the bag, and a good divider helps keep things organized inside the bag. First I look for a color that appeals to me, then the design and applications. Mostly may be processed on a Michael Kors handbag for me only silver on metal applications – in rare cases I also like something gold on a bag.
The leather of the Michael Kors handbags must then still feel good and look high quality. When I find a model that I like visually, I have to pick it up. Often handbags are already heavy due to the processed materials without being filled.
Last but not least, the price must then fit. For a good and fashionable handbag I like to spend about 400 EUR. With black handbags I grab faster than with colored or white bags.
Also for 2015 I have again some Michael Kors handbags that particularly catch my eye. Whether they really fit me can only the mirror test (with me and the bag in hand) then decide, but maybe they fit one of you….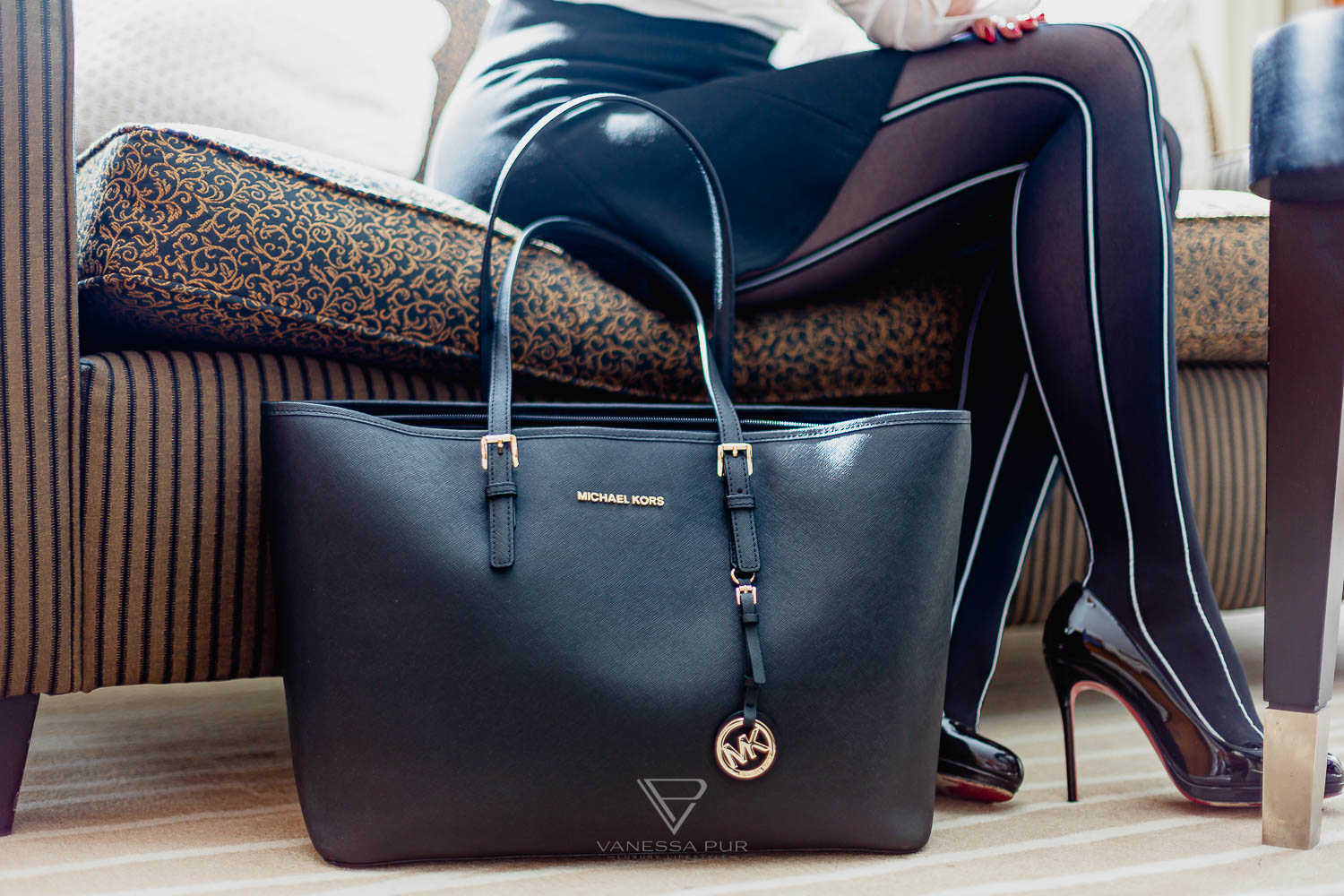 Popular Michael Kors Handbags
1st Michael Kors handbag – Hobo Fulton
2. michael kors handbag – Colette Zip MD Messenger
3. michael kors handbag – LG Jet Set Chain Shoulder
4. michael kors mini clutch purse smartphone case – Jet Set Travel
5. michael kors handbag – Hamilton Traveler LG Rhodium
6. michael kors handbag – Shopper Zip Jet Set Item EW TZ
7. michael kors handbag – Hamilton Taupe
8. michael kors handbag – Shopper Selma LG TZ Satchel
9. michael kors handbag – Shopping Bag Jet Set Travel MD Multifunction
10. michael kors handbag – Hamilton Hippie LG NS 18K
If my preference is anything to go by, handbags in 2015 are likely to be either crumpled and baggy, or as square as possible and visually rather plain, as well as subtle in color. Many of the plain bags will not look old-fashioned in the future. With color-intensive bags, such as a gaudy pink or yellow, I see myself too quickly fed up.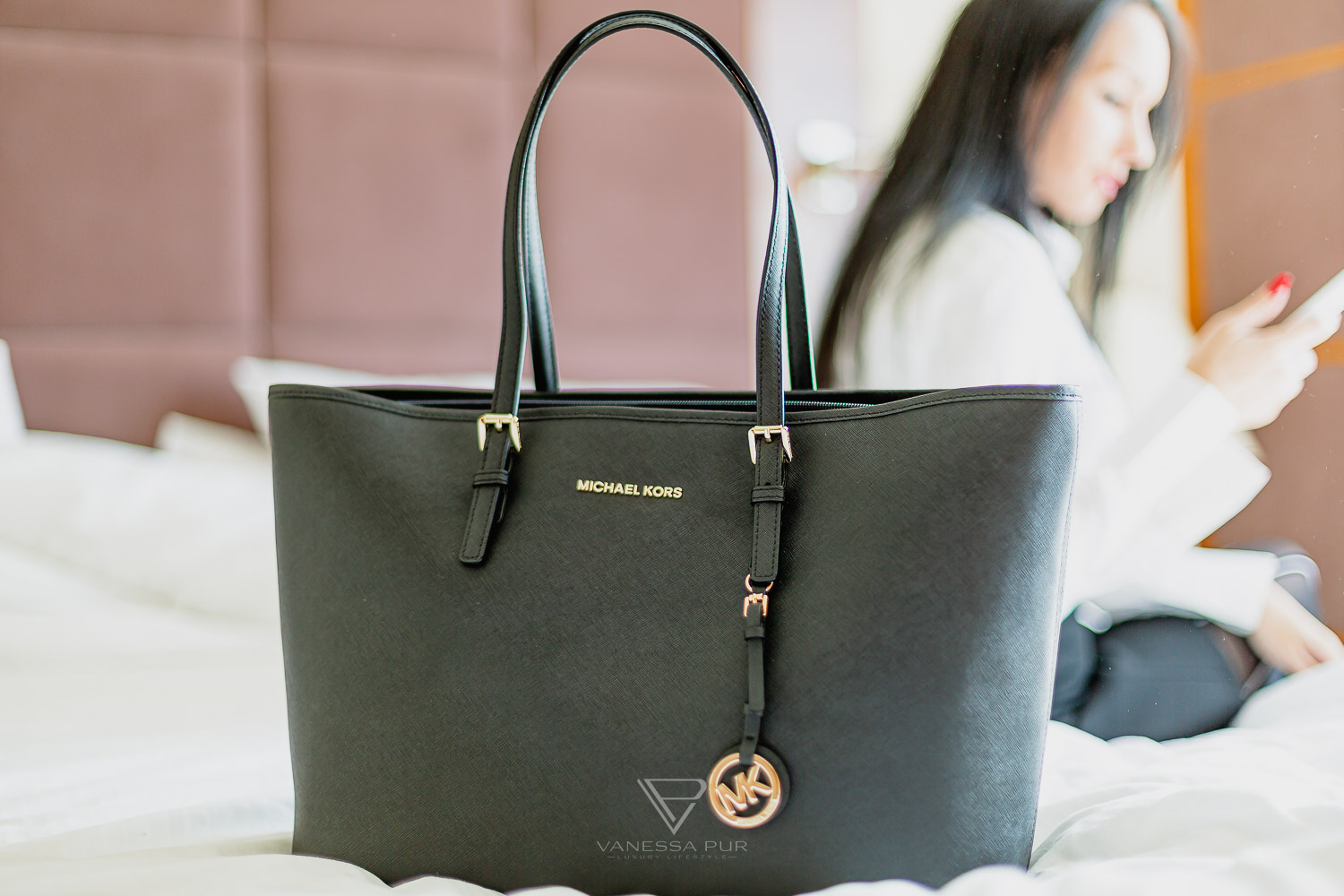 Who would like to save with Michael Kors handbags gladly still something more, which should look around once in an outlet center in its proximity. There you can often find real bargains, if it does not have to be a model from the current collection.
Even if many women have already jumped on the Michael Kors trend, I do not think that you have to have a funny feeling if you also wear a Michael Kors bag. The price-performance ratio fits perfectly for me and I bet that my white Michael Kors handbag was not my last bag from this designer. I know I will stop by Michael Kors again in the future, but also consider other designers.
As you have surely seen in my fashion looks, I always like to wear Michael Kors handbags, because they fit me perfectly as a business handbag and as a trend handbag. By the way, I have already discovered one or the other bargain of Michael Kors at Amazon…