If you read many beauty blogs, then the motto "Back to MAC" or B2M certainly tells you something. Personally, I have only recently learned of the action and would now like to avoid that you also only in a few years from the MAC Cosmetics action.
If you want to say it very roughly, it is about environmental protection – if you want to say it as convincingly as possible, then THERE IS A LIPPENSTIFT FROM MAC FREE OF CHARGE FOR YOU. A lipstick in exchange for your used MAC Cosmetics products. What you have to do for this, I'll gladly explain….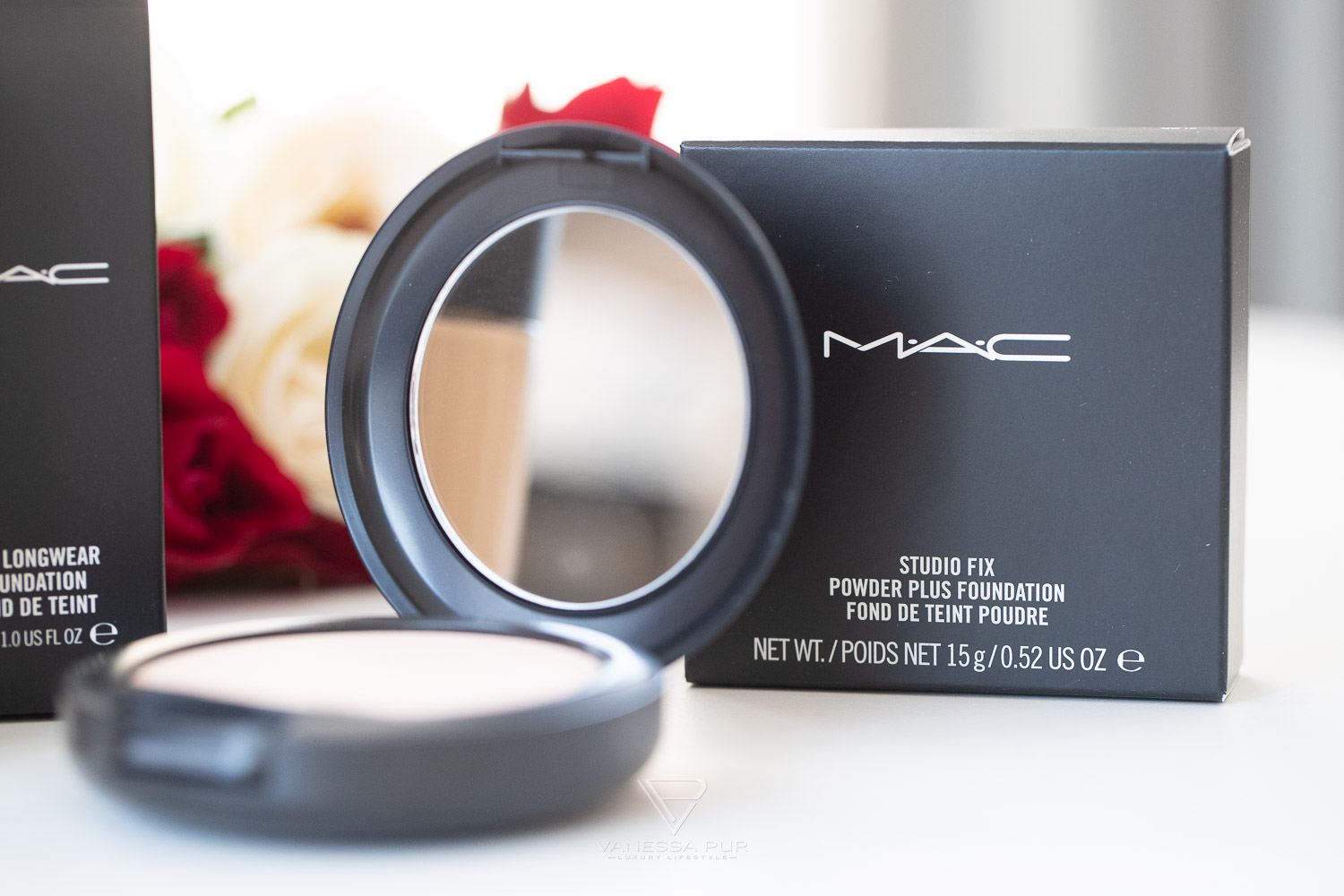 Back to MAC – Return to MAC Cosmetics
"Stop – don't throw it away! Collect it instead and bring it back to MAC!" Collecting used cosmetics and beauty products I knew so far only from the "Used" videos on YouTube and for me personally it was clear that I did not want to show my trash on my YouTube channel – so what's the point of collecting then?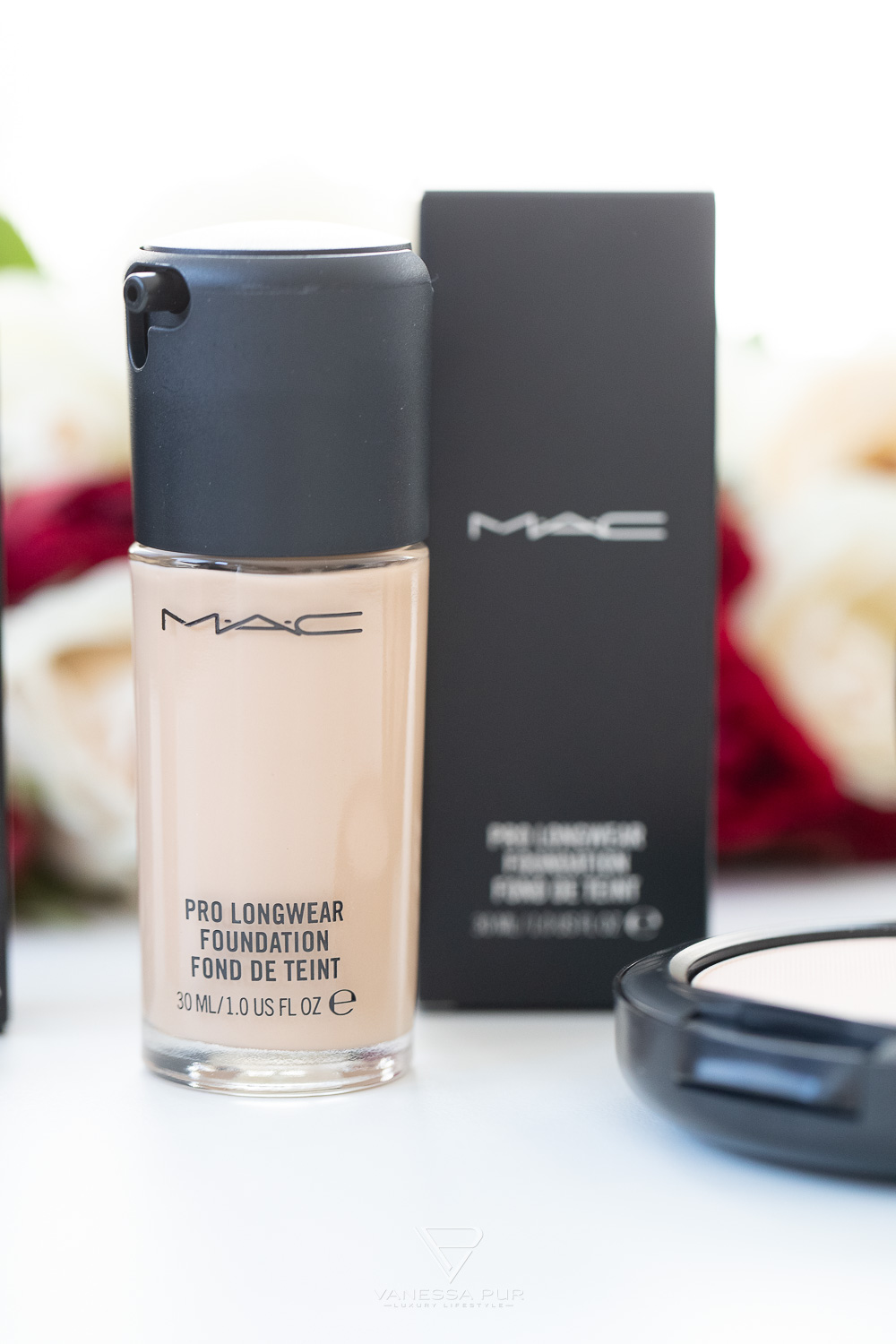 From now on it makes sense for me to collect my used up and empty MAC Cosmetics packaging. As soon as I have 6 items together, I will take them to a MAC Cosmetics store or MAC outlet at Douglas, Oberpollinger, Breuninger, Ludwig Beck, etc. In exchange for my six packages of MAC Cosmetics, I get to choose a lipstick from the standard range. Limited Editions (LE), Sheen Supreme, Pro Longwear and the Viva Glam series (100% of the proceeds are donated here) are excluded from the lipsticks to choose from.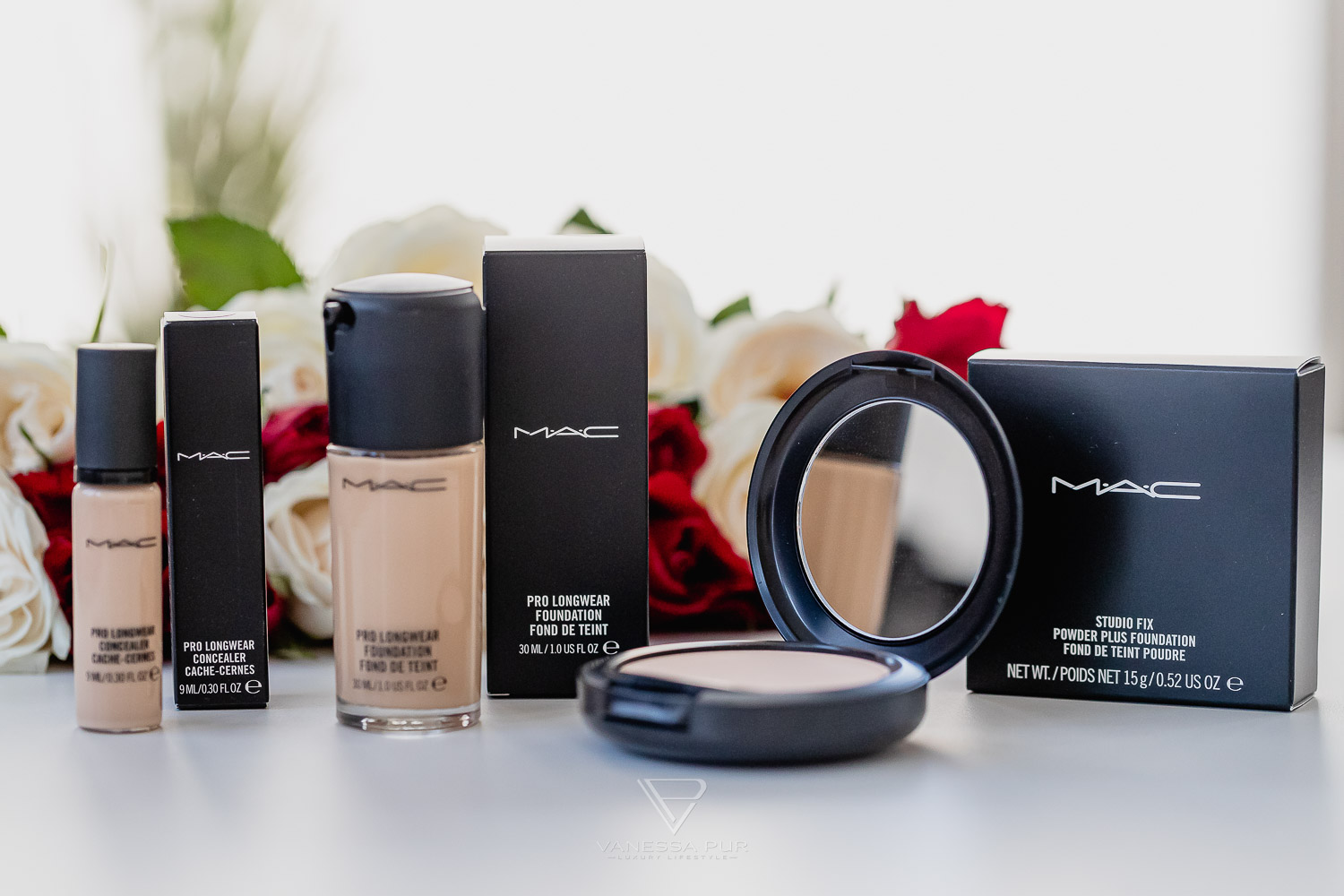 With the 6 products you should be careful to also take the right products. Surely you do not want to carry the six products back and forth several times. What can go back to MAC Cosmetics, what can go in the trash can?
NOT SUITABLE FOR BACK TO MAC:
the black cardboard box
Refill pans for sequins
Protective sleeves for lipliners and eyeliners
products from other cosmetic companies
SUITABLE FOR BACK TO MAC:
empty eyeshadow tins (Eye Shadow) with metal pans
empty lipsticks (Lipstick)
empty lipglass
empty makeup bottles
empty compact powder tins
Empty Blush bottles
Empty Foundation Bottles
empty Foundation tubes
Empty Foundation Tins
empty Mineralize Powder bottles
Empty Concealer Bottles
empty Concealer Sticks
empty Cream Colour Base
empty pigment tins
empty Mascara
empty Liquid Liner
empty liner (in plastic wrapping)
empty cream eye shadow tins
empty brush cleaner
empty tubes
empty Paint tubes
empty Trio Compact and Quad Compact
If you'd like to know in advance if your new product is suitable for B2M, you'll find a small logo when you open the black cardboard box. If you are unsure, just ask directly at the MAC Cosmetics Store.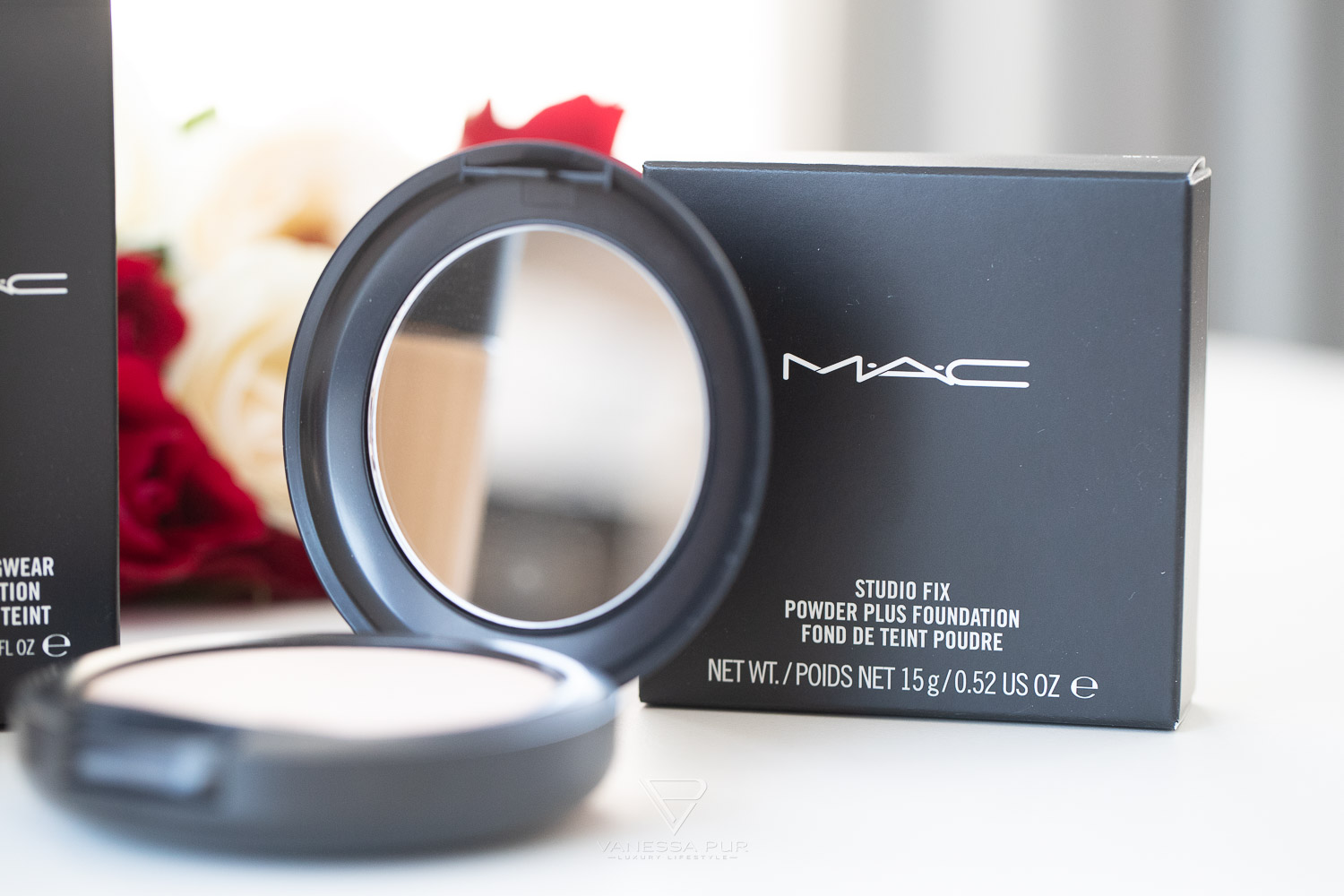 Here's how Back to MAC works…
When you drop off your six empty MAC products, you will then receive a form to fill out and include your address. The selected new free lipstick is then marked with an X on the small label of the lipstick and unfortunately may not participate in a new B2M promotion if it is empty – environmental protection or not.
I can still hardly believe that the Back to MAC action has only now reached me. I suspect I would have certainly already received at least 3 free lipsticks. As of now, I'm collecting my MAC Cosmetics junk. In the meantime, I just dream already once of my new MAC lipstick. Do you actually know my best red lipsticks? Here are of course also very many MAC products.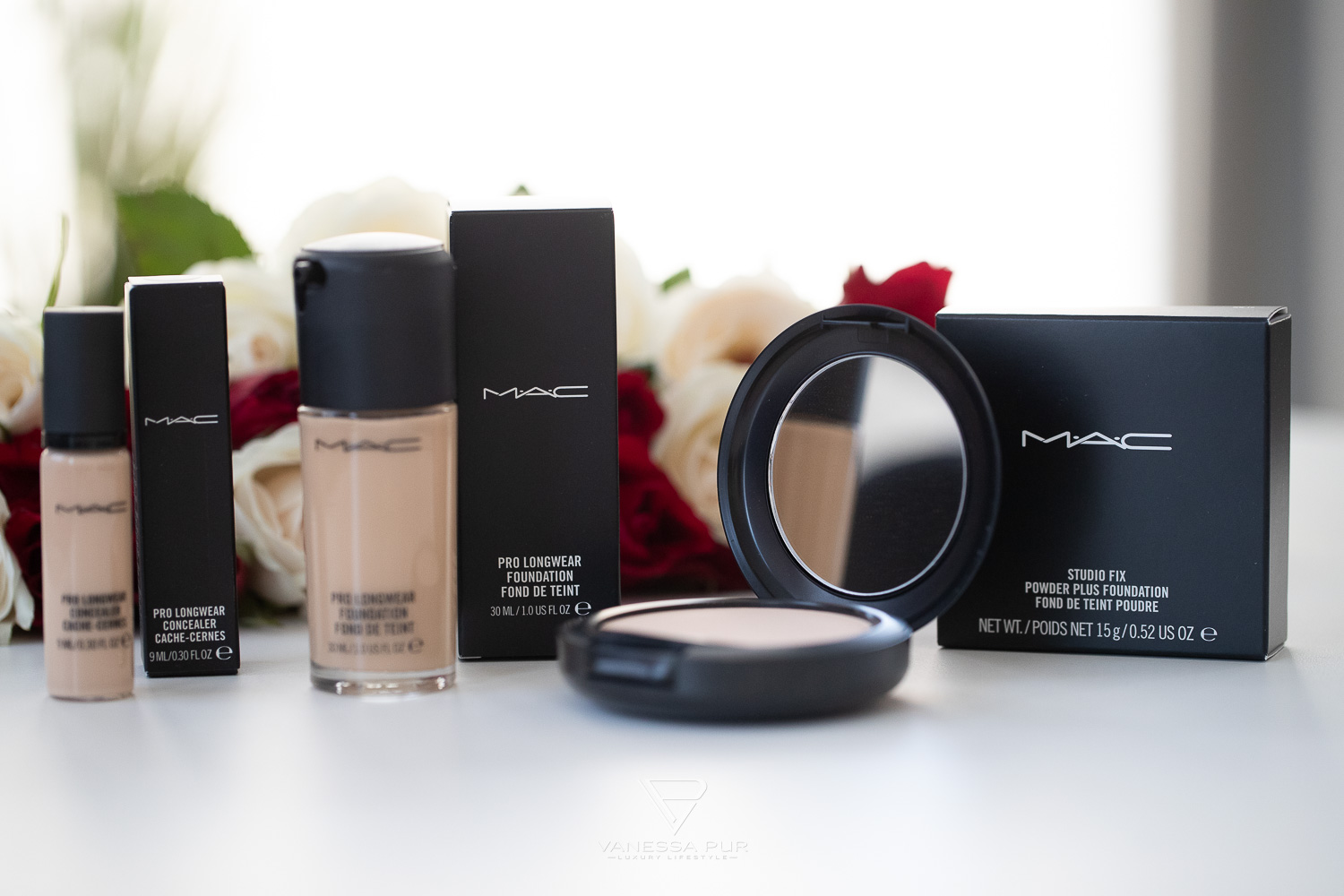 Update on BACK TO MAC: In the meantime, you can find a note on the MAC Cosmetics website that the popular Back 2 Mac program will be discontinued after 32 years. As an end date, the 31.03.2023 is fixed. I have once again checked all my almost empty MAC Cosmetics products and could once again exchange 2 lipsticks with my empty products.
After 31.03.2023 you can still bring your empty packaging to MAC Cosmetics, but then the "reward" is missing and presumably many used up packaging will then rather end up in the yellow trash and the like. It is a pity that the action was discontinued by MAC Cosmetics and it remains only to hope that MAC Cosmetics will come up with something new in the future. I will report to you when there is news on this subject.