Just recently I was back at the hairdresser I trust, Melina Best Friseur in Cologne at Barbarossaplatz. I'm always happy to see Melina again and besides the personal exchange, there's always one particular question burning on my lips: "What are the trends in hair, hair colors and hairstyles?"
What do clients want most? What's trending with hairdressers? What will be trending this summer? What is best to wear as a trend hairstyle with my hair?
Hair and hairstyle trends have become even more natural compared to last year. The hair should look as uncomplicated and natural as possible. The colors and cuts are becoming even more casual.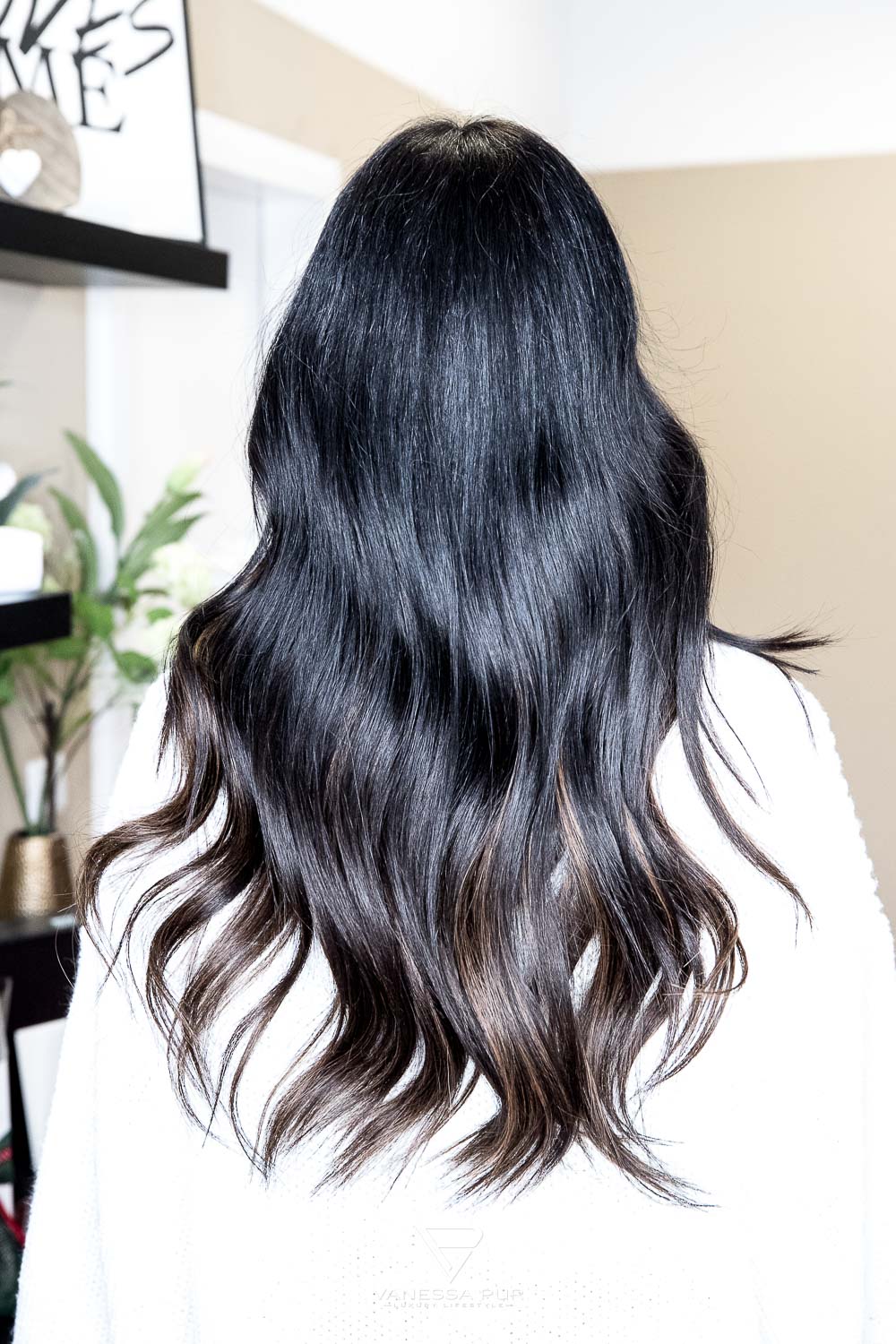 Hair color trends
When it comes to hair colors, balayage remains the trend. Light tips, as if you were fresh from a summer vacation remain trendy in the current year. The two different colors give the hair visually more structure and light waves stand out more overall.
Pastel colors will be seen much less and if, then matched with natural hair colors. Overall, warm brown tones and cool to natural blond continue to be in trend. Gentle transitions of colors and a combination of light and dark strands also remain.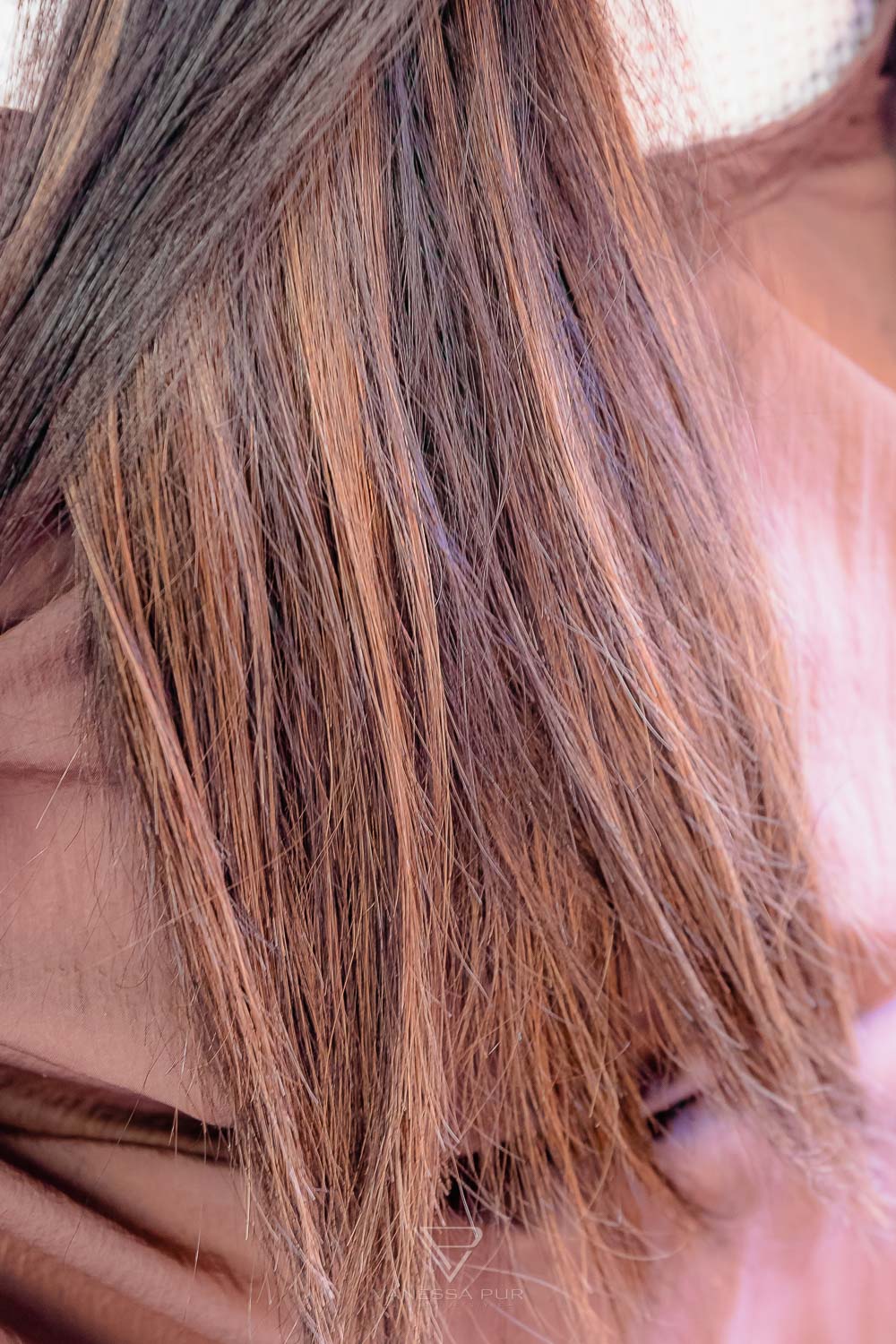 Hairstyle trends
Hairstyles Trends only look extremely styled with short hair cuts with mullets or wet looks. With longer hair, the hair should look as natural as possible. Light step cuts and gentle waves in the hair are popular here. The hair length varies from short bobs, but also to elegant, fringed long bobs and of course to long hair, with and without extensions.
Are bangs coming back into fashion? Of course, anything is allowed, but the trend is clearly towards naturalness and uncomplicated looks. Anyone who has ever had bangs knows how much effort a fringe is and that a hairstyle without bangs always looks looser than a styled fringe.
Hair styling trends
What is the best way to style your hair? Soft curls and beach waves are in, in addition like to wear a small or large messy chignon, also often in combination with a center parting. Loose braided hairstyles also remain in trend and will remain popular especially in summer. You see a center parting more often overall than a side parting.
But what does it mean for my hairstyle now and what can Melina Best of the current hair trends apply to my hair?
I have parted with my outgrown bondings hair extensions and opted for new tape extensions. At the moment, tape extensions are trendy because they are extremely gentle on your own hair and give a particularly beautiful and softly falling overall look to your hair.
With bondings, you more often see single and thinner strands, which is not the case with wide tape extensions. More comparisons, as well as advantages and disadvantages can be found in my blogpost about hair extensions.
Melina Best Hairdresser Cologne
hair extensions, hair extensions, balayage strands
Pantaleonswall 65, 50676 Cologne, Barbarossaplatz stop.
Opening hours: Tue-Sat 10 a.m. – 6 p.m.
Phone: +49 221-93284950
Web: melinabest.de
My roots were colored again with dark brown, with the addition of Olaplex to give the hair the necessary care and a healthy look. Since I have been wearing my hair dark-colored for many years, I can't use the popular balayage on myself without being out for a year with red-orange hair. I've tried it before and don't want to repeat it anytime soon.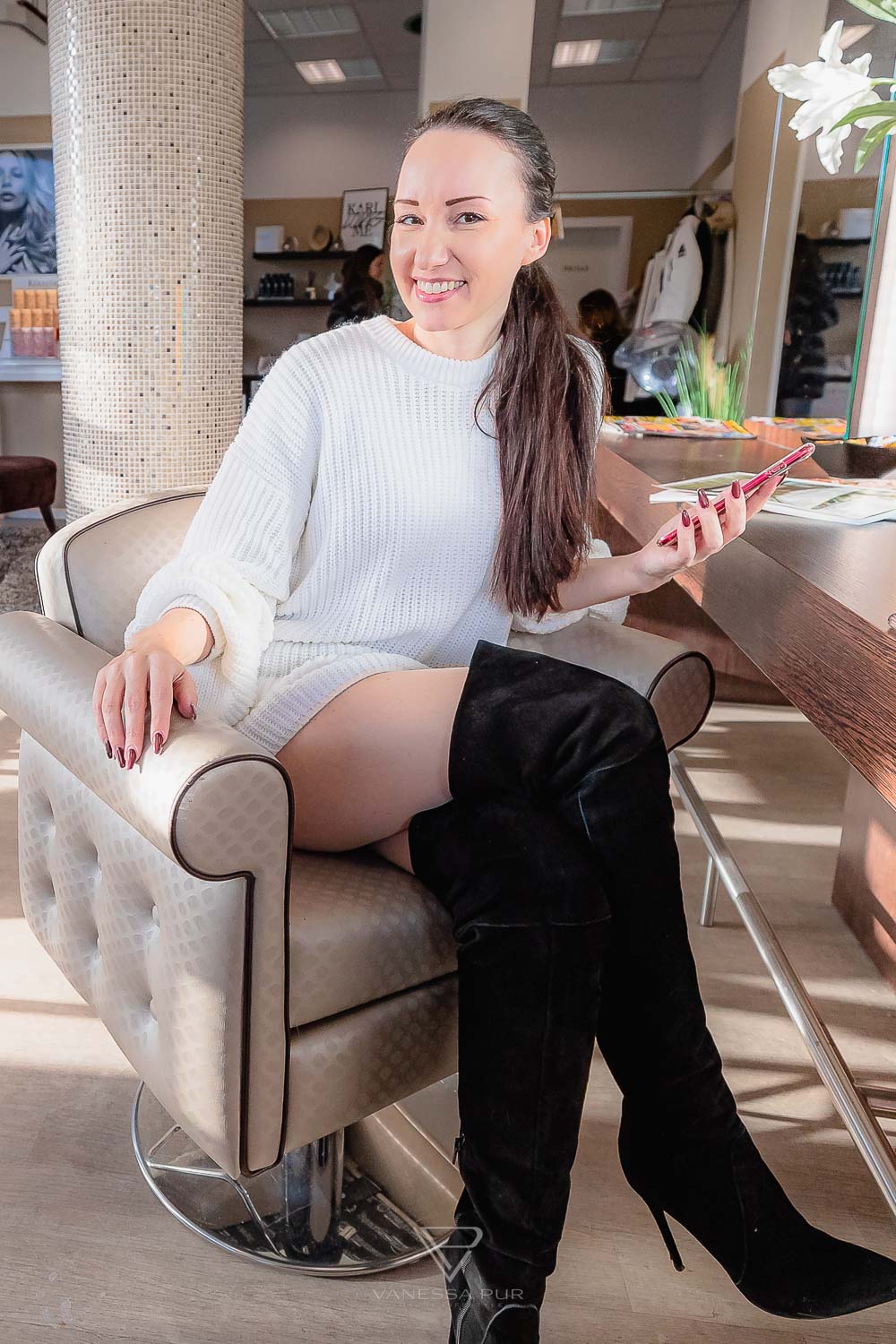 Before – time for fresh extensions
So for my extensions this time, we decided on two different colors to still look lighter in the lengths. I now wear a dark strand on my tapes from above and a light brown strand was applied from below. This creates a great two-tone effect in hairstyles, especially with curly styling.
Since the naturalness should also be given to my hair with extensions as possible, I have a slight step cut. The volume was taken from the ends so that the hair falls more naturally into each other and looks light.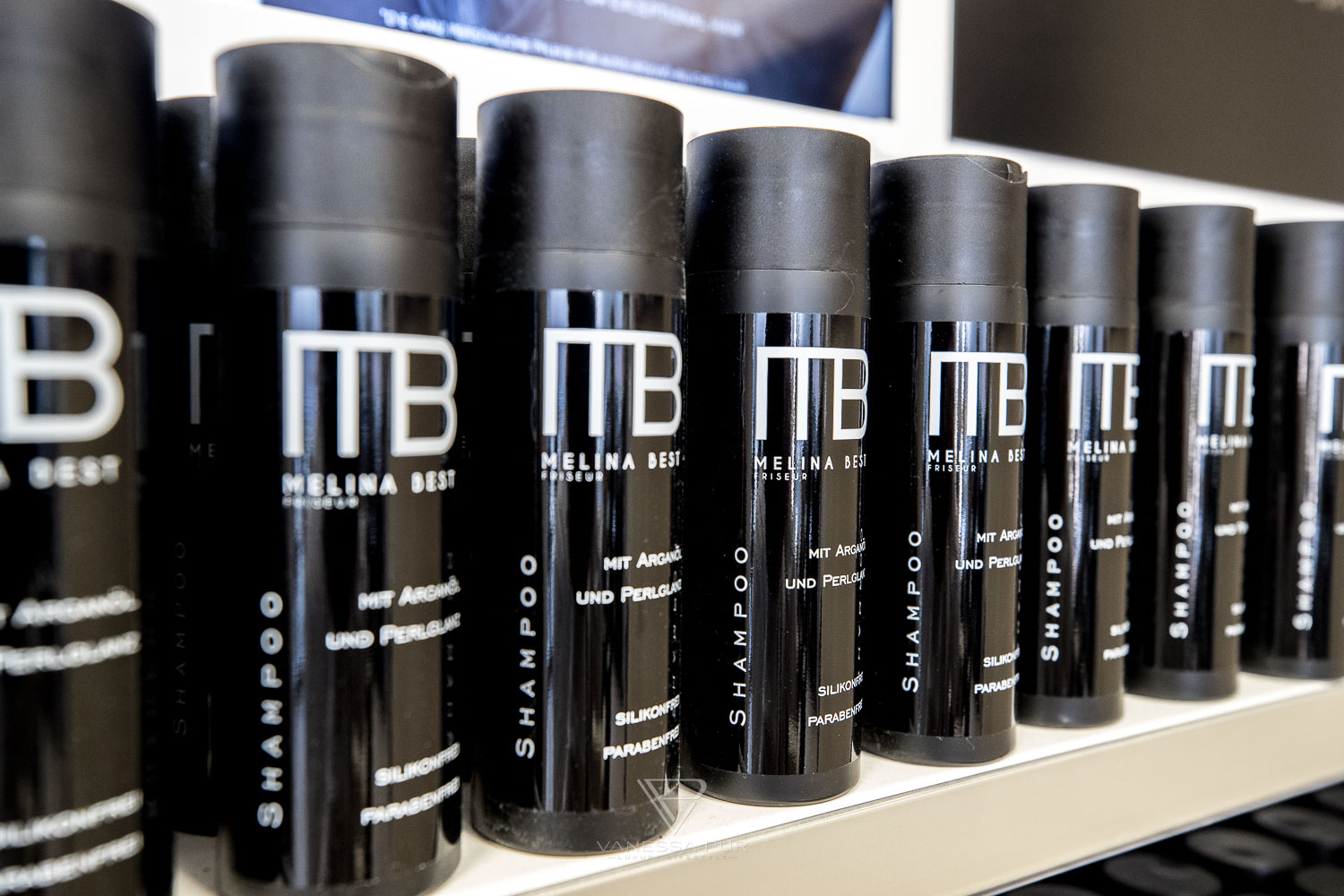 The new care products from Melina Best – perfect for bondings and tape extensions
I will continue to style my hair with light waves in terms of hairstyles. Since my own hair is naturally rather unruly and slightly frizzy, I also need to style and wave my hair for a natural hairstyle look. For this I will try to wear my usual side parting more on center parting.
I will also try to wear my braid looser and a little more "messy". Whether I will be happy with a braided hairstyle for me, I will perhaps try this summer once more intensively.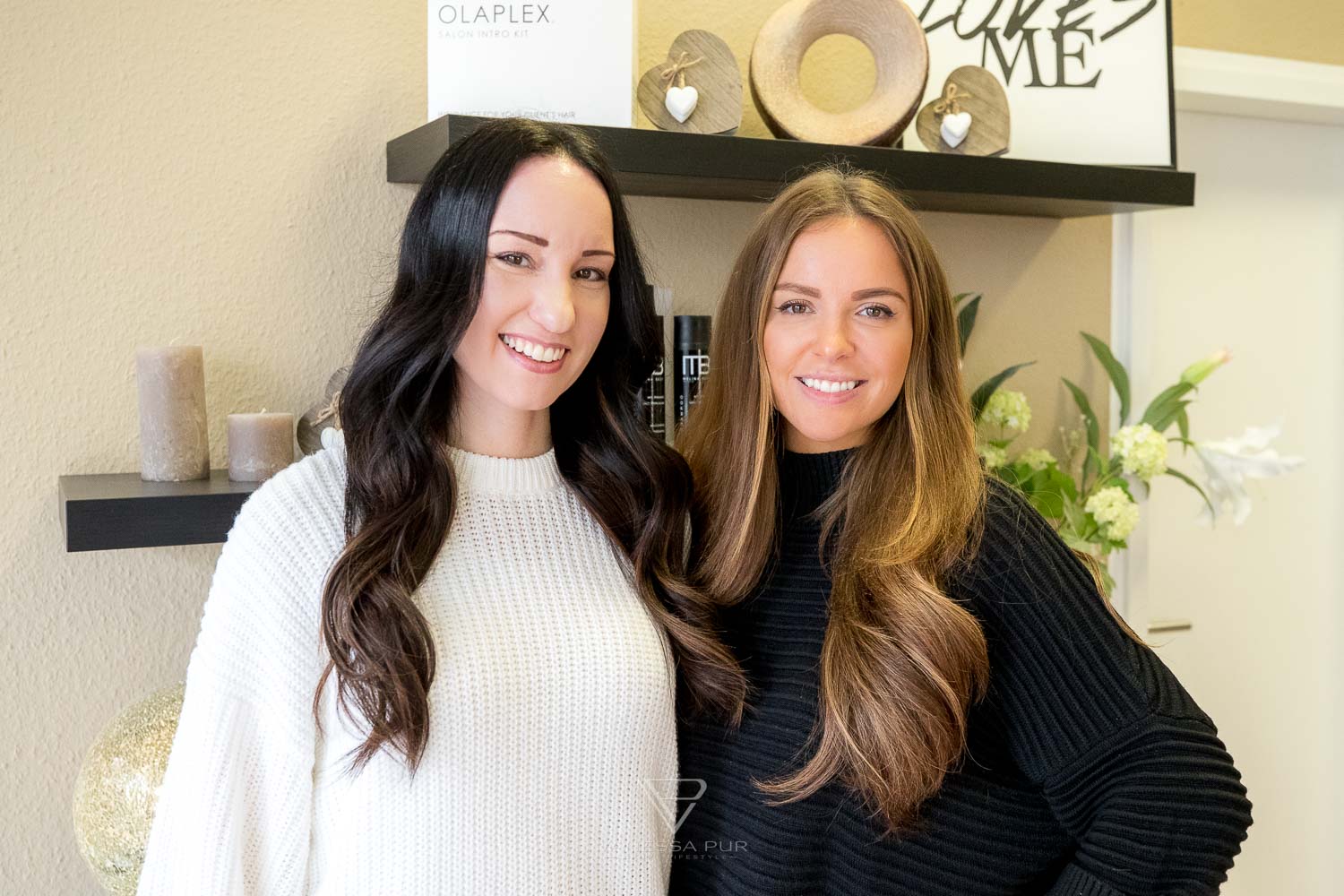 I am happy, about the current hair trend in hairstyles, because it is wearable for every type and symbolizes a mixture of looseness and modern romanticism. No extreme hair colors, no radical hair cuts and yet no boredom. I'm excited to see what the highlights are for you in the current hairstyles hair trends and I'm sure I'll see a lot of it on blogs and social media.