What is Snapchat? How does Snapchat work? Instructions and explanation about the smartphone app for short videos. Do you use Snapchat? SNAP WHAT? Snapchat, the smartphone app! Questioning looks… the younger smartphone users usually know exactly what Snapchat is and what you need it for. The slightly more mature users tend to roll their eyes when there's yet another new app that you supposedly can't live without. Snapchat is not for everyone, but it has a high addiction factor. So what is Snapchat?
Snapchat is already growing faster than Instagram has grown as an app. While success on Instagram often demands the highest quality images possible, Snapchat isn't about quality, it's all about entertainment. No embellished reality, but real videos shot virtually in real time.
I have now tried it out for a while and have so slowly come after great skepticism on a few advantages. You can also find me on Snapchat if you want to discover Snapchat with me and clarify – what is Snapchat.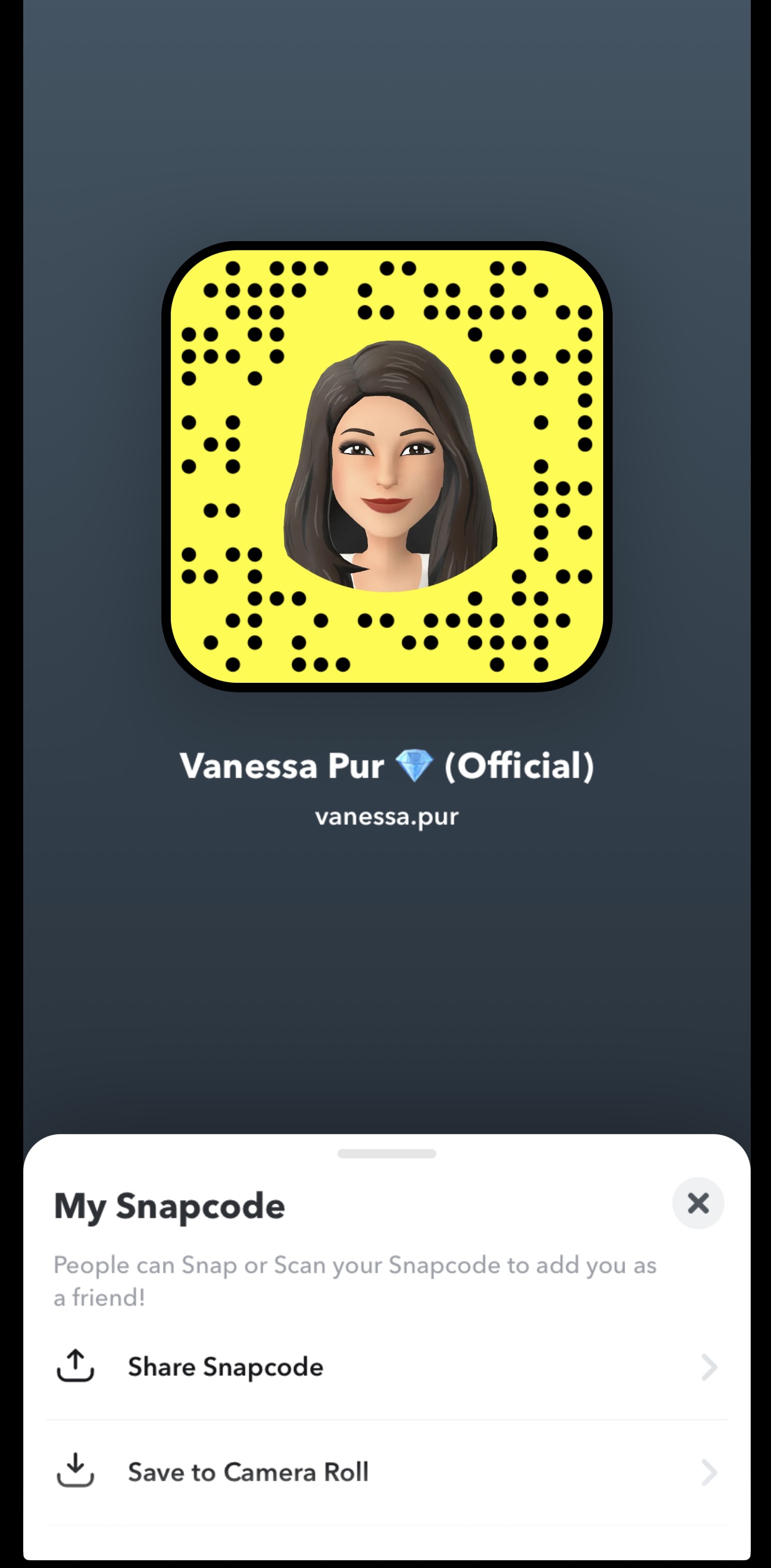 What is Snapchat? Why do I need Snapchat?
Very roughly speaking, Snapchats are 10-second videos on your smartphone that are only available for 24 hours to your followers on Snapchat. 
Even though you can only send a Snapchat to a targeted person, it's basically not about the content of the video being deleted forever after 24 hours – many use the app with that in mind for very private videos.
It's much more about the content only being visible to active and loyal followers, as long as it was recorded for the general public. It creates a much closer bond with one's followers. It's a cross between YouTube and Instagram.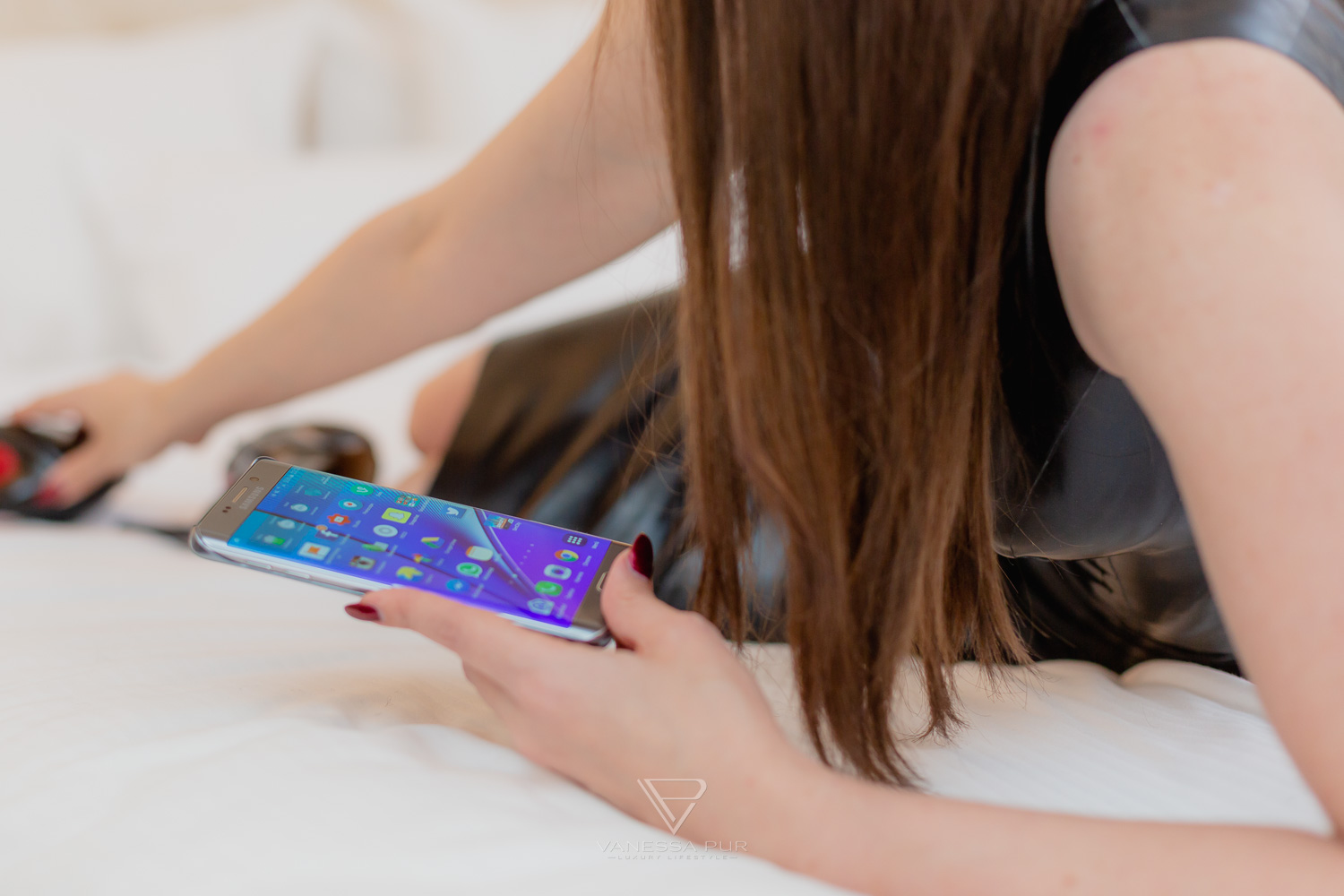 Snapchat as a video diary
The first reports and experiences on "what is Snapchat" I made a few weeks ago at the Samsung S6 event in Frankfurt and took the first followers directly. In the future you will be able to watch special events or my daily life via video…
It's always nice to see Snapchatters in person or to realize that you are at the same event and didn't know it before…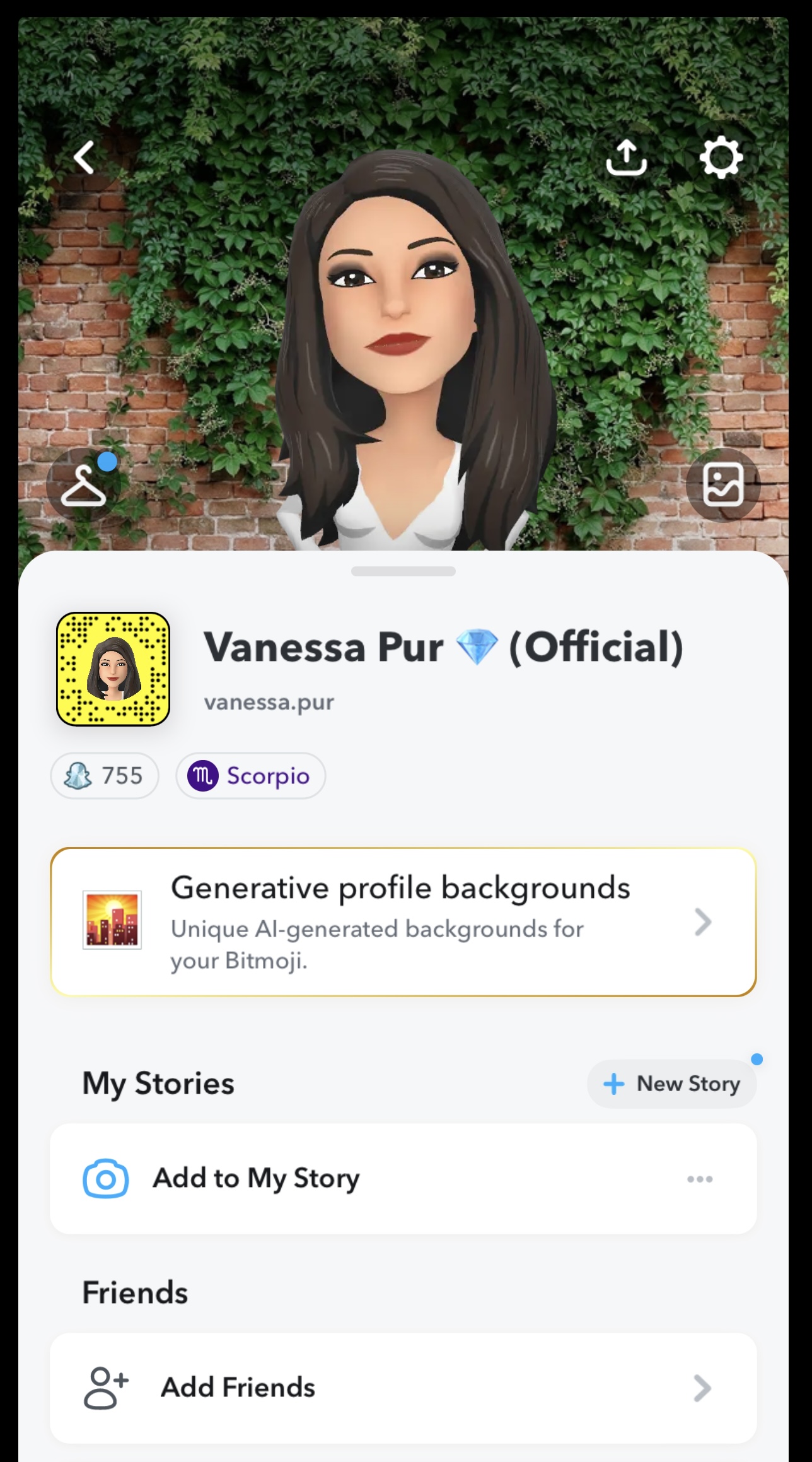 How does the app work? Where do you click?
When I first opened the Snapchat app, I closed it really quickly because I wasn't sure where to click and where not to click. After all, I didn't want to produce a video right away, I wanted to learn to understand the app first.
Of course, before you can get started with Snapchat, you'll need to download the Snapchat app from the Google Play Store or via the Apple Store iTunes. The basic requirement for the app is a smartphone. The new phones support the app and offer unlimited fun with the app.
To help you get the hang of the app and understand it, I have a little mini-guide for Snapchat for you – sort of a tutorial and user guide for Snapchat – "Snapchat for Dummies" or "What is Snapchat?" or "Help, how do you use Snapchat?":
You open the Snapchat app
Immediately the cam is active to get started right away
On the top left, you can turn the flash on and off
On the top right you can switch to the frontcam
On the bottom left you find the private chats with selected friends
On the bottom right you can see how many new videos you have from people you follow
In the bottom center you can find the record button, but it will only record when you hold the button down
In the top center you can click on the "ghost" – if there is a new follower, the ghost is highlighted in yellow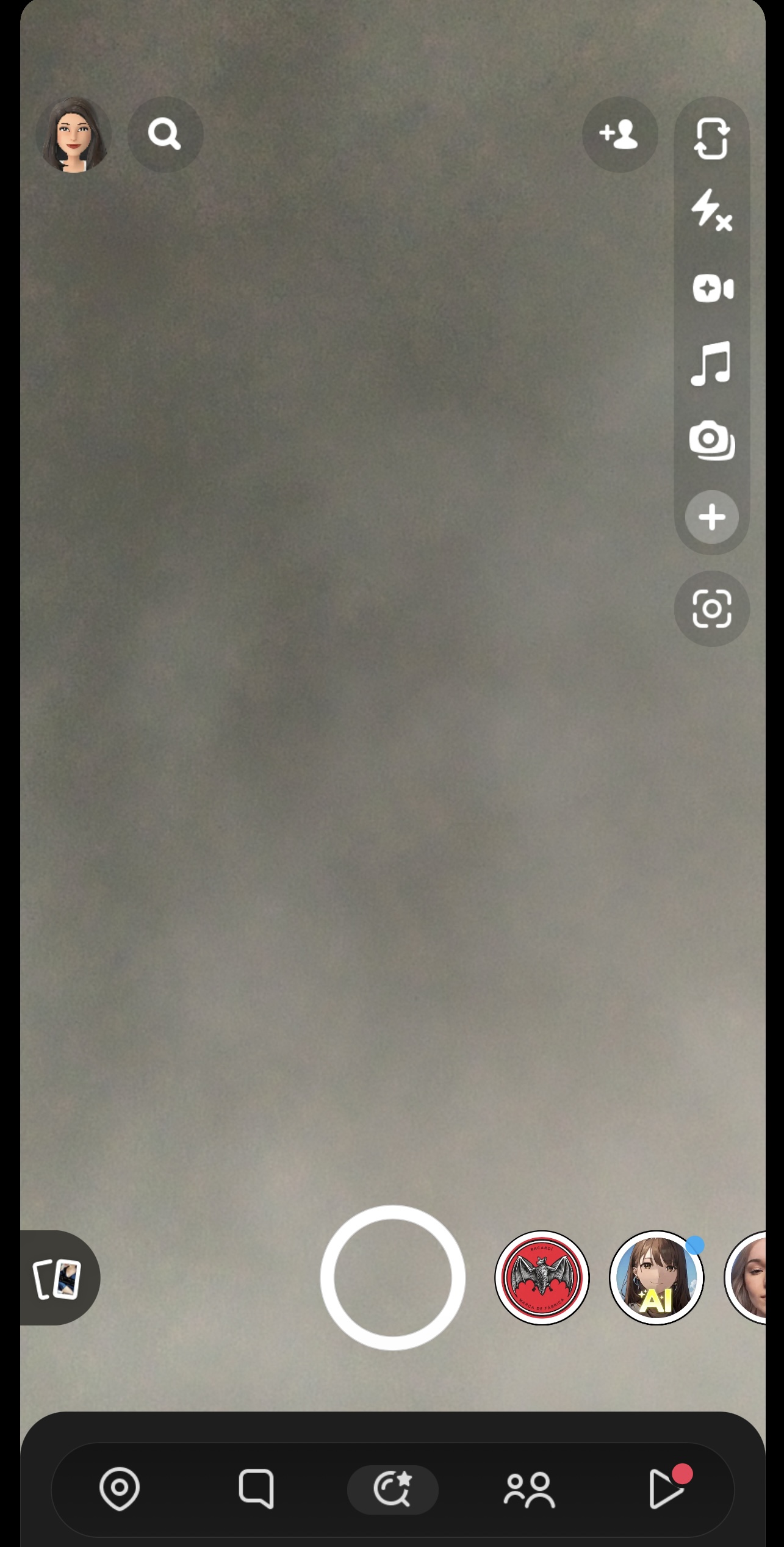 You click on the Snapchat ghost
On the top left of the question mark, you can see how to connect with other Snapchatters when you meet live – namely by scanning the yellow large ghost image
On the top right you can change your settings and enter your mobile number, as well as confirm your email address – here you can also set whether only friends (mutual following) are allowed to see the snaps, or also the followers – annoying notifications can also be turned off here
In the middle is your name on Snapchat and "your value" or your Snapchat score. This is calculated and refers to the snaps that you have sent and received and is completely independent of the number of people/followers who have subscribed to you on Snapchat.
Under "Who has added me" you can find your new followers and if you wish you can also add the person by clicking on the plus sign.
Under "Add friends" you can find people you want to follow on Snapchat – either via your own address book, or via the username, if you know it – with the plus behind the found name, if you are not sure if it is the desired person, you can easily remove the person later again
You can get back to the recording menu by sliding the screen with the big Snapchat ghost upwards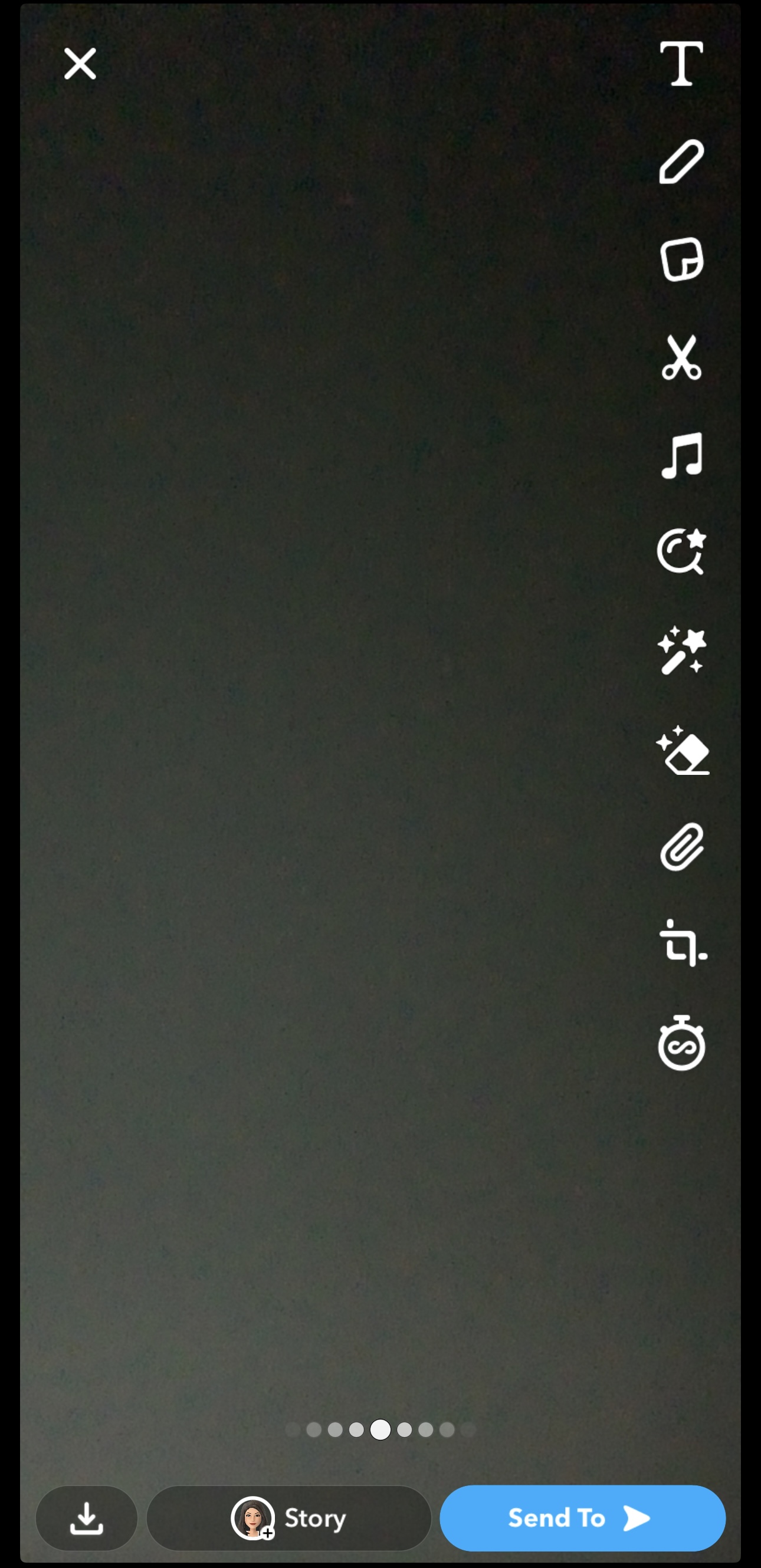 You click on the number at the bottom right to view snaps on Snapchat
At the top you can see your own "history", that is, what you uploaded during the day – all snaps in a row – click on this you can:
use the down arrow to download your own story to the archive (e.g. for other social media channels)
you see the individual videos of yourself and can delete them after a click with X
with the arrow downwards you can save them individually or you can see how many views you had and who watched your snaps
Then you see the "Latest Updates" of the other subscribed Snapchatters – if you want to watch them (or of course your own), you click on the desired line and leave your finger on the screen as long as you want to watch – you see all snaps of the user then one after the other (Attention, you can not suppress the sound – if necessary connect headphones)
Then follow the live events, which are automatically displayed by Snapchat
Then you see your subscriptions again sorted by name
On the top right (or if you swipe from right to left) a down button "Discover" flashes here you will find more sponsored channels, which you can watch if you want to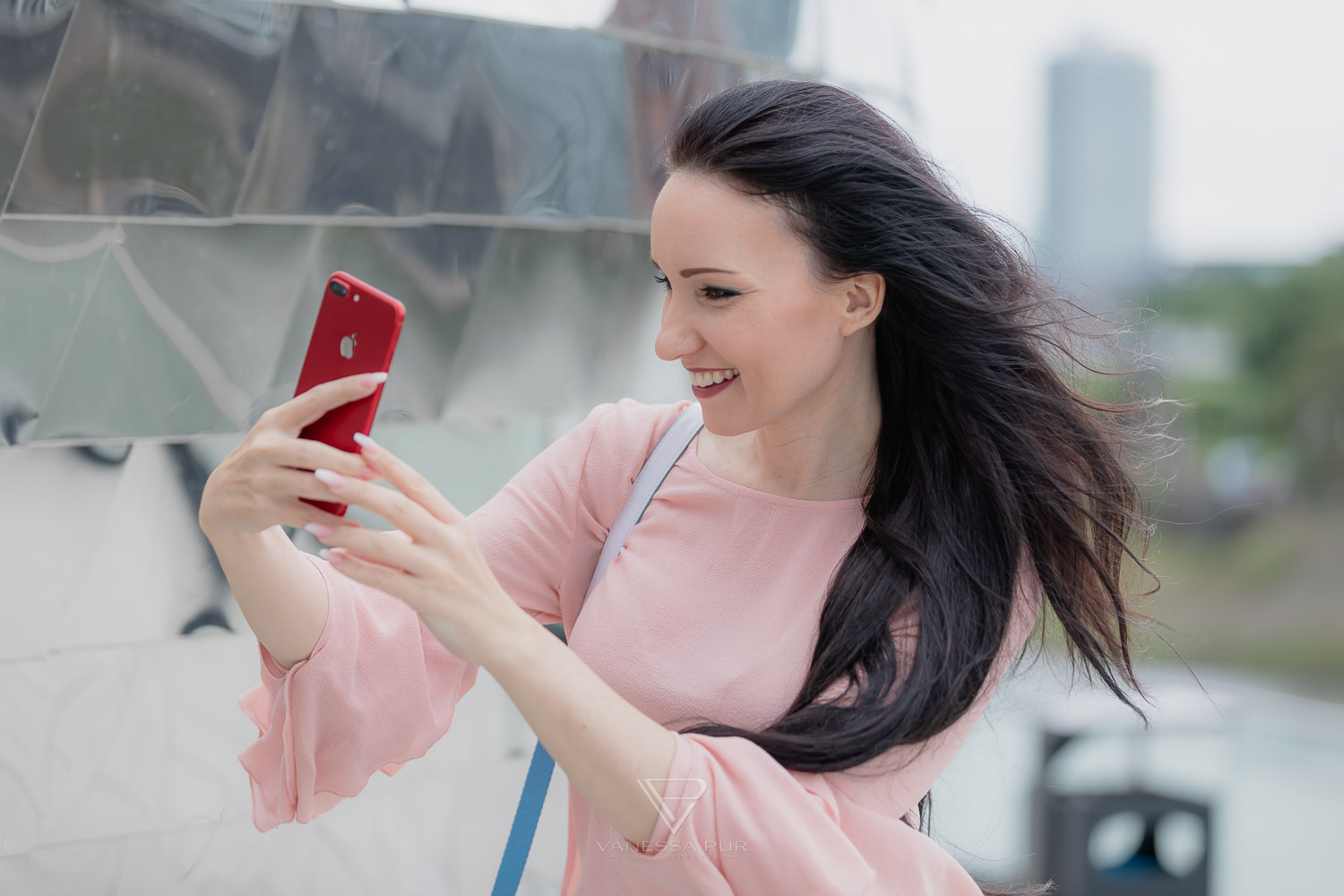 One would like to upload a Snapchat video itself
Only now comes the thick button in the Snapchat app during the own video picture to it
The video records as long as you keep the button pressed – in the beginning it takes a moment before the recording starts – if you press the button only briefly, a photo is taken (you can also specify the duration of the photo display then)
If you release the button, the video runs in continuous loop (with sound, of course).
On the top left with the X you delete the video
In the upper right corner with the T you can put a text on the picture, write a note with the pen or circle something
On the bottom left you can turn off the sound
With the arrow down you can save the video to your gallery on your smartphone
With the box and plus you can post the video directly
With the arrow to the right you can either post the video as a story or send it only to one or more people
If you don't like your video, you can delete it immediately with the X behind the video (press and hold a little longer)
Snapchat is that simple 🙂 – once you understand it, it works – but in the beginning you are really not sure where exactly to press. I hope that I could bring you a little closer to Snapchat with this explanation and tutorial. But who benefits from it now, and who doesn't? Why do so many companies use Snapchat as a marketing tool?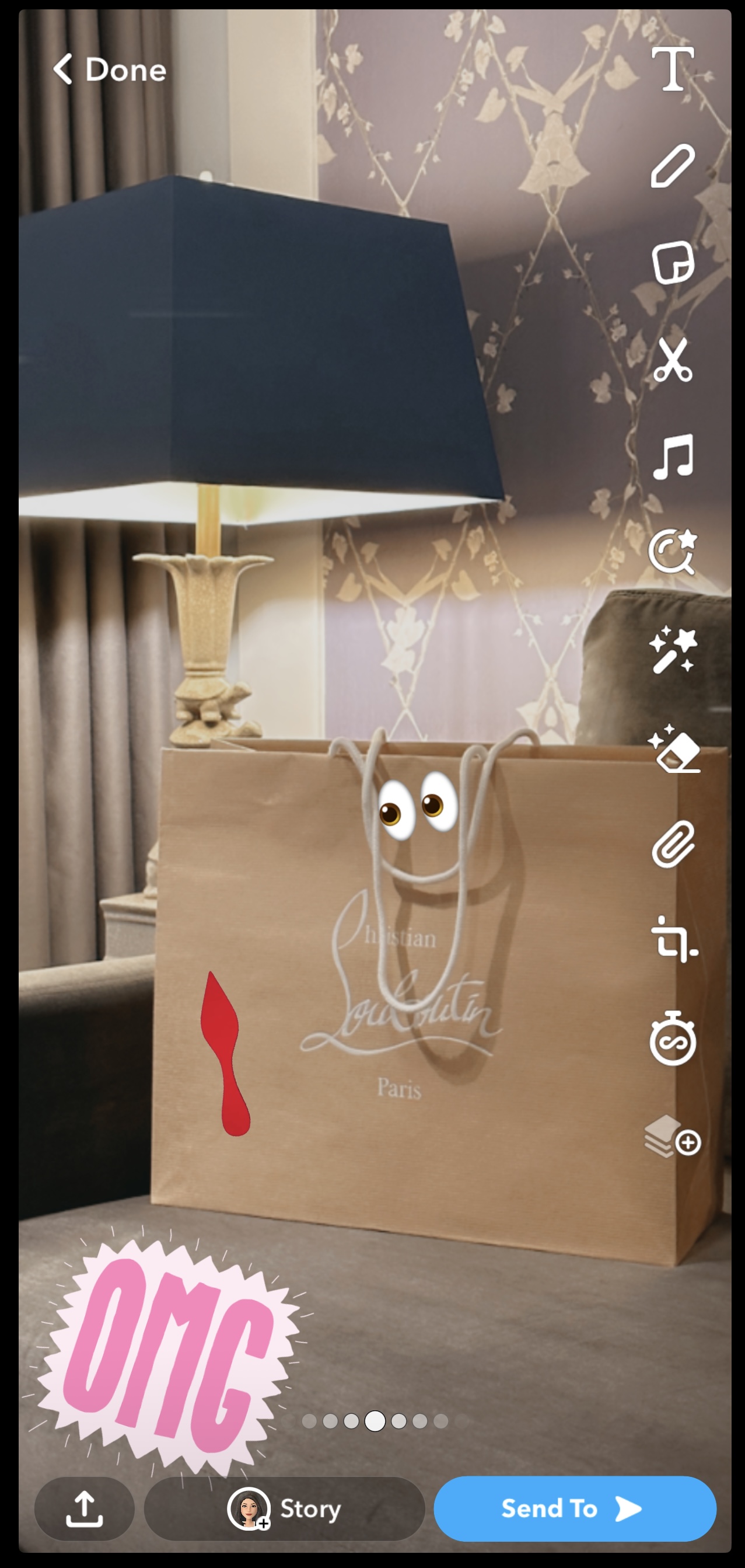 Why do I need Snapchat? What is Snapchat good for?
Actually, Snapchat is roughly a chat system for the lazy to write. You don't have to think much or be awake. Many Snapchat videos are therefore created in bed or on the sofa in a cozy atmosphere. No one is expected to do anything perfect here.
For many, Snapchat is a kind of "daily soap" – you experience everyday life with your stars and friends. Since you can't upload saved videos, but really only what's happening at the moment, you're very close to reality. So a little "behind the scenes" and backstage reports. Direct impressions of moments. Not perfectly styled for the photo, not a perfect video clip with tripod and perfect sound – just like that – as real life is right now…
Sure, there are many inconsequential moments and shots on Snapchat, however, there are those in a daily soap as well. You still want to know what's coming next. You build a more personal contact with a blogger through apps like Snapchat. If you look at Instagram today, breakfast tables are glossed over, perfectly lit, and all the food nicely arranged – but is it really like that every morning? Is there the perfect selfie on Instagram or do you try 10 different poses, put a color filter over it and only then upload it – Snapchat is closer to the blogger or the person.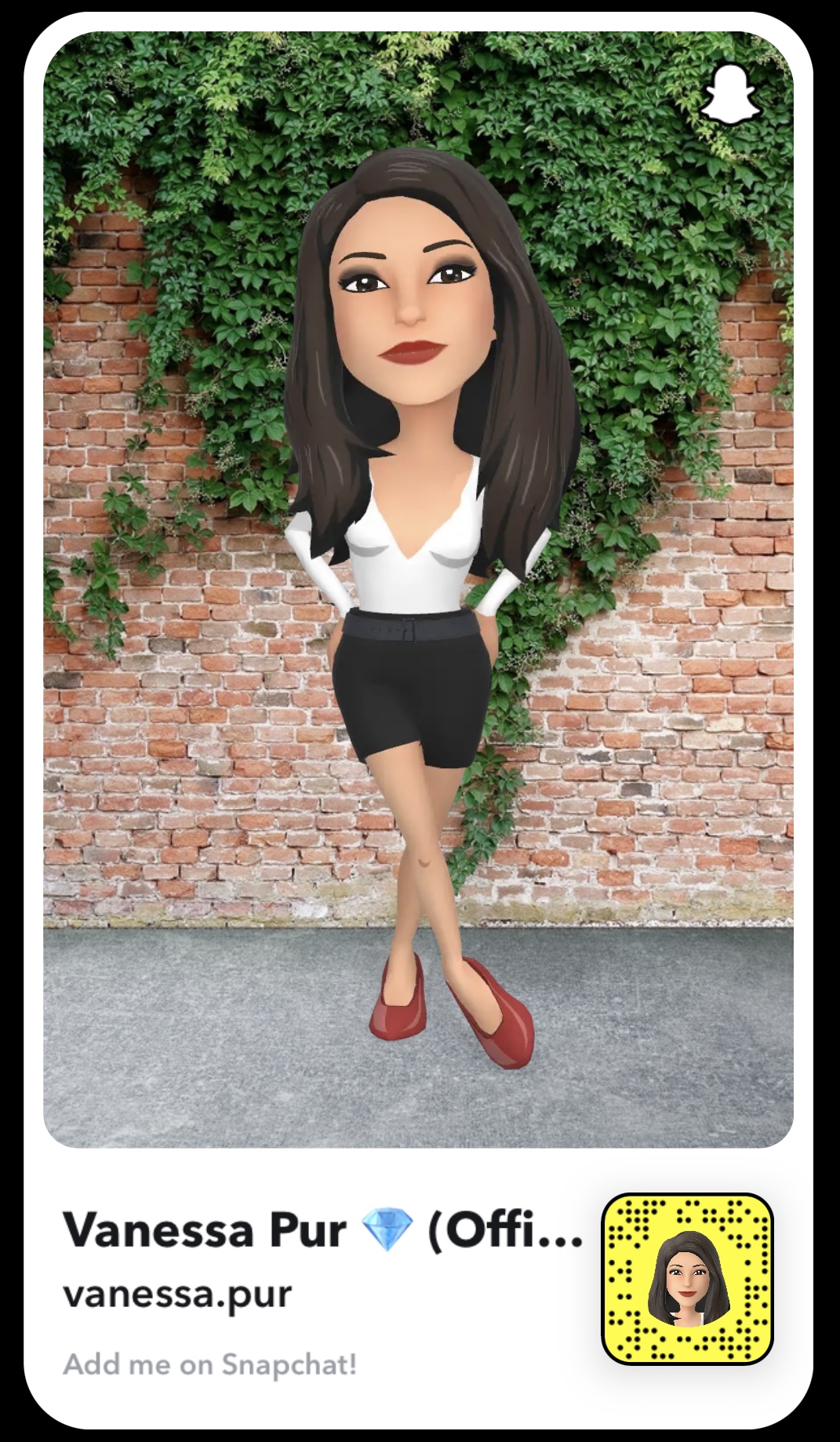 Can you block people on Snapchat?
While you want to share all the content with your followers and let them participate in your daily life on Snapchat? Perfect – that's exactly what Snapchat is for. However, every now and then there are people who shouldn't receive every update from you or simply follow your channel (like ex-boyfriend, ex-girlfriend, partner, etc.).
You can easily block them on Snapchat. The videos will then no longer be shown to the person.  It is not a perfect solution to block people permanently, but it helps at least in most cases.
If you send a lot of snaps yourself or view a lot of snaps from others while on the go, you should keep an eye on your data volume and rather be on the wifi network more if you have a lot to talk about or view, since the app consumes quite a lot of data volume.
Even more info about Snapchat can be found in my blogpost Snapchat questions – who has added me – see followers – a list of the best and famous Snapchatters can also be found on my blog.
Otherwise, of course, the same rule that I always give, for example, in my Instagram tips and tricks also applies, do not post photos with details of your address in the social media, if you want to protect your privacy. The same goes for videos on Snapchat, of course – there are still "private moments" on social media and you should protect those, too.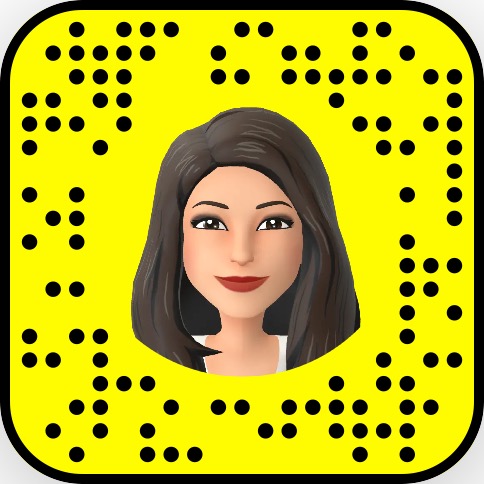 Are there any rules or tips for Snapchat?
Be as normal and real as possible
Be authentic
Be human
Show what others don't see because it doesn't seem pompous enough to you
Still avoid people around you who don't want to be filmed
Don't post anything that you don't want to find of yourself later on the Internet
You can't take screenshots of videos or download them in a direct way, but with a few tricks it still works (outside the app) – so still be careful – what you upload!

Conclusion – What is Snapchat? Do I need Snapchat?
Snapchat has been around since 2011. Founded by Robert "Bobby" Murphy and Evan Spiegel – in LA, of course. By the end of 2013, Snapchat was already worth $4 billion USD. Personally, I'm curious to see which competitor Snapchat will unite with sooner or later. The mini-YouTube system will certainly not disappear from the market so quickly.
In the long run, hardly anyone will ask what Snapchat is, since everyone will know and use it. Unless there is a new system similar to Snapchat, which is then again bigger and better and then you might ask yourself: What is Snapchat even worth? What has Snapchat even been? What mistakes happened to Snapchat to make them disappear from the market again? What is Snapchat worth? What is Snapchat still worth to bloggers or influencers? What has Snapchat been for an app? What is Snapchat and what made Snapchat famous? Maybe the next generation will give us the answers then.
Until then, have fun snapping! I look forward to you and more questions like: What is Snapchat?!