Lately, I've been getting more and more questions about how to link on Instagram Story to blog posts, videos, or products. "Where do you have to sign up or get approved for links in Stories?" "What are the terms and conditions for links on Instagram Story?" "Why can some Instagrammers do it and some can't?"
Instagram Stories are the little videos on Instagram that are shown to you similar to Snapchat. You can find them in people's profiles and if you follow people also directly in the stream. Feel free to check out my guide to Instagram Stories with lots of tips.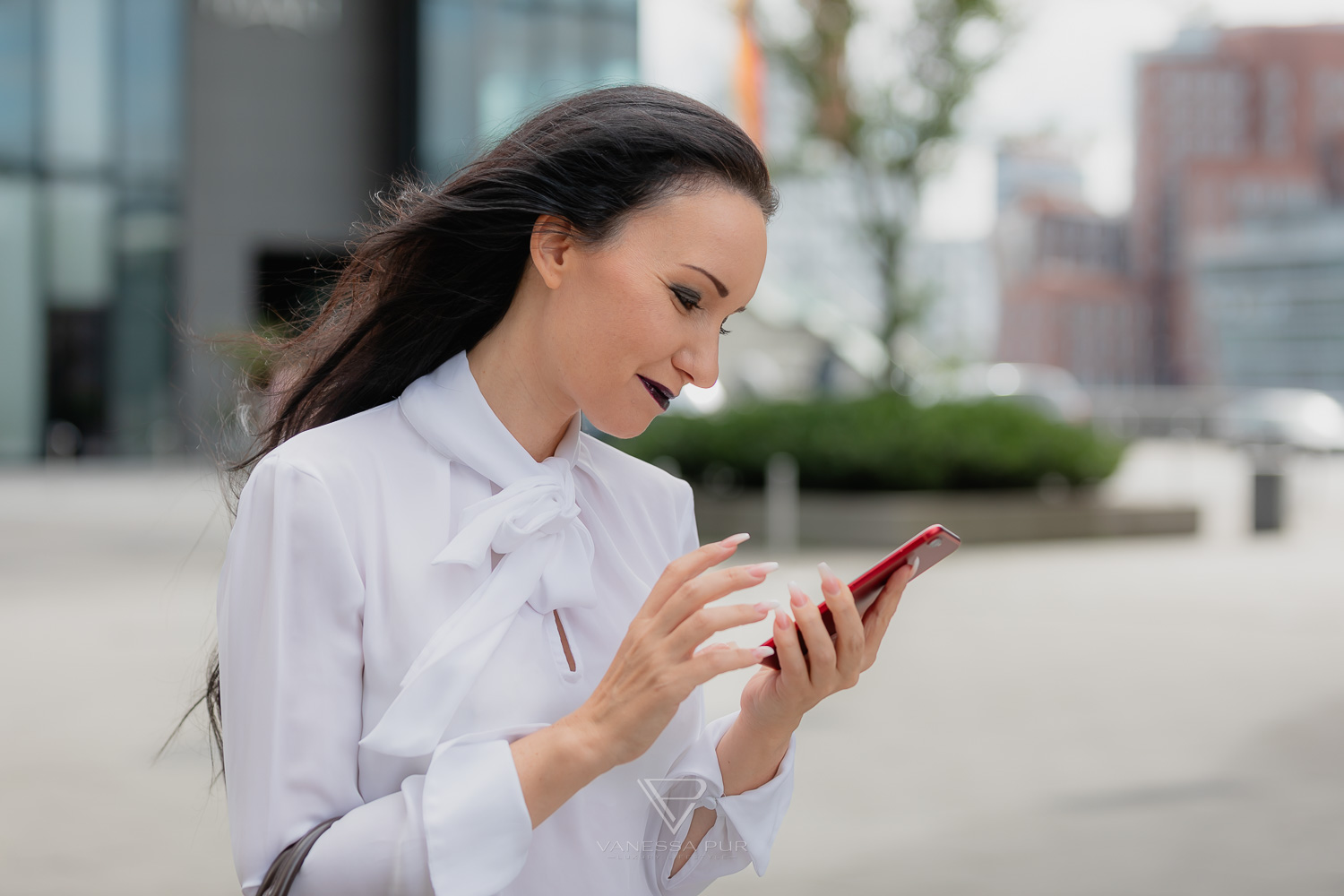 Links on Snapchat as a role model
In the meantime, even Snapchat offers the link function for all users, but Snapchat tracks you quite closely as of now. However, since many of my users have long since switched from Snapchat to Instagram Stories, Instagram remains the more interesting app of the two.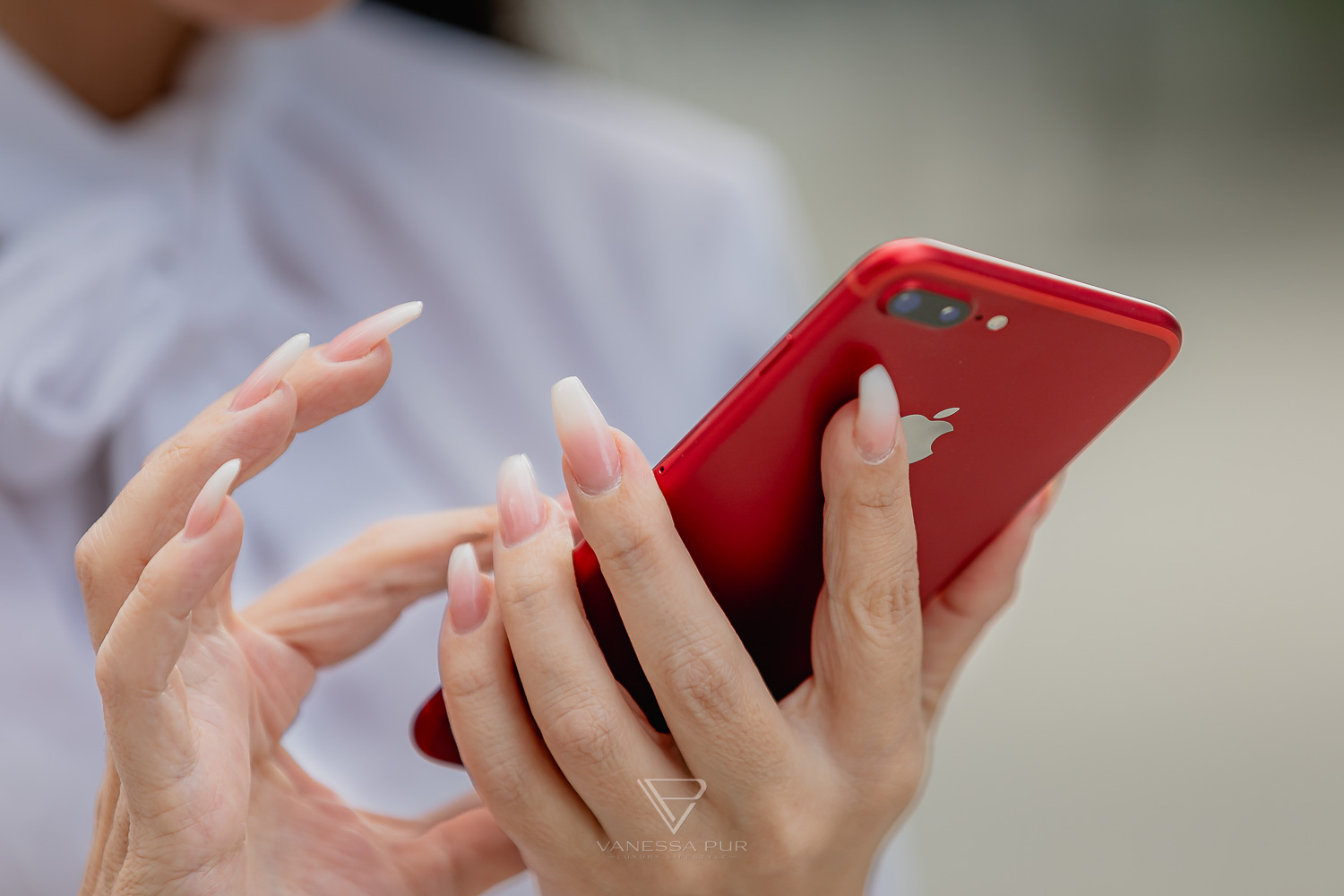 Instagram & link on Instagram Story
Here you often already have a large number of followers, even if the Stories just like the normal pictures thanks to the algorithm are never shown to all followers.
Again and again, you can see the "Show more" notice at the bottom of the screen in Stories. Practical for the followers and an option to point out new videos or blogposts, as well as websites.
People and brands have become clickable with @ and hashtags can be clicked with # as well. For places, this also works if you have the places sticker selected.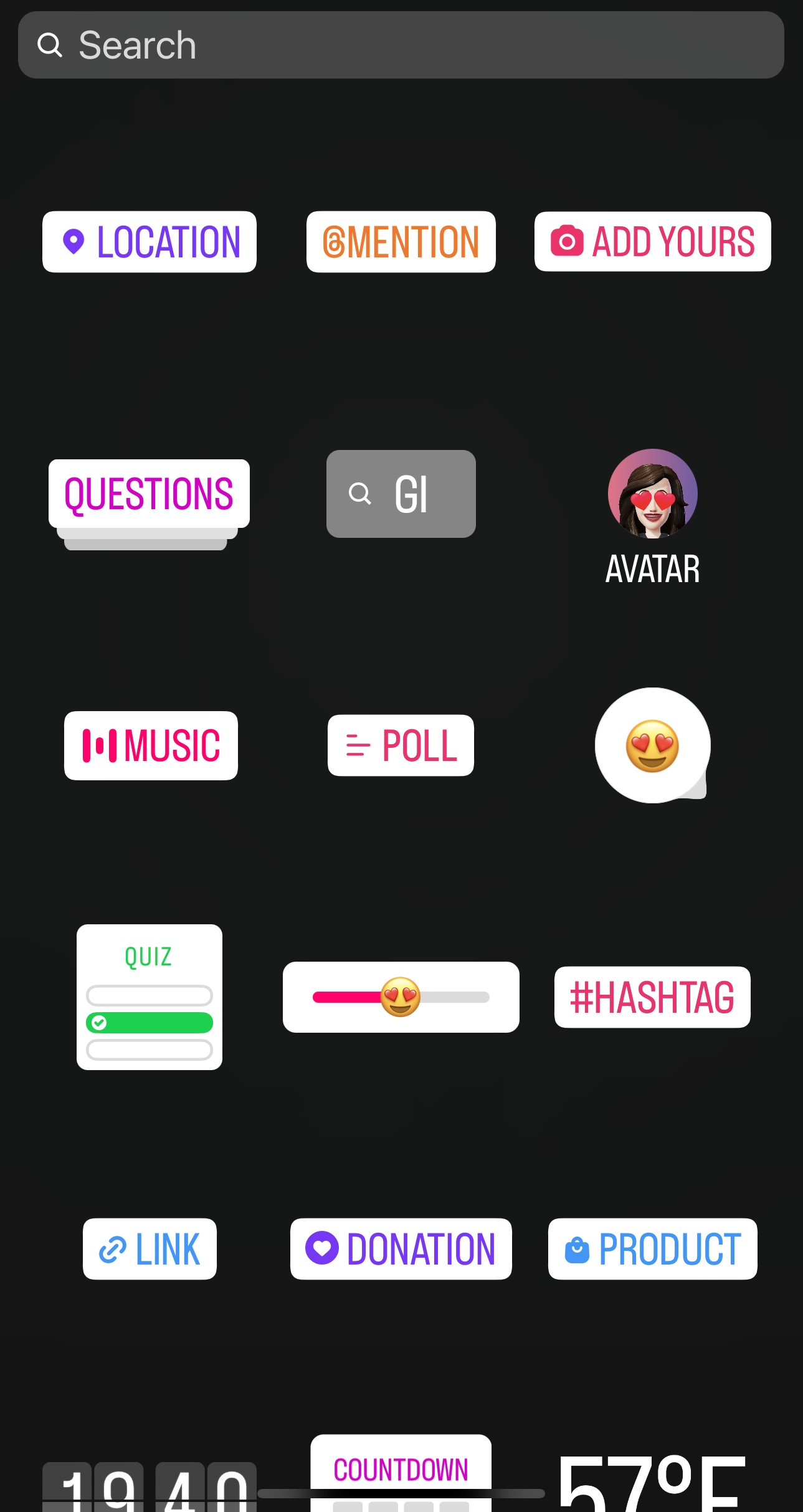 Conditions for Instagram Story links – activation?
But what do you have to do now to be able to set these Instagram Story links in the Stories and thus perhaps be even more attractive for companies and brands? At the beginning, the new feature was only unlocked for verified accounts.
Only accounts with a blue check mark could set links, as these are important personalities for Instagram. How exactly to set links, I have already explained to you in my last Instagram blog post…
In the current phase, the links for many active business accounts with a follower count of over 10,000 followers were enabled piece by piece.
Instagram Story links – linking properly on Instagram
So you need a linked Facebook Business Page to switch your account and from this switch you will also get detailed stats on the best posting times, which is 6pm-2pm for most people. I've given you many of the best tips for Instagram again.
However, not every user automatically has the feature available immediately after the switch to a business account and the number of followers reached.
For many of these accounts, it was found that with regular pictures and stories, as well as live videos soon then the link function was available.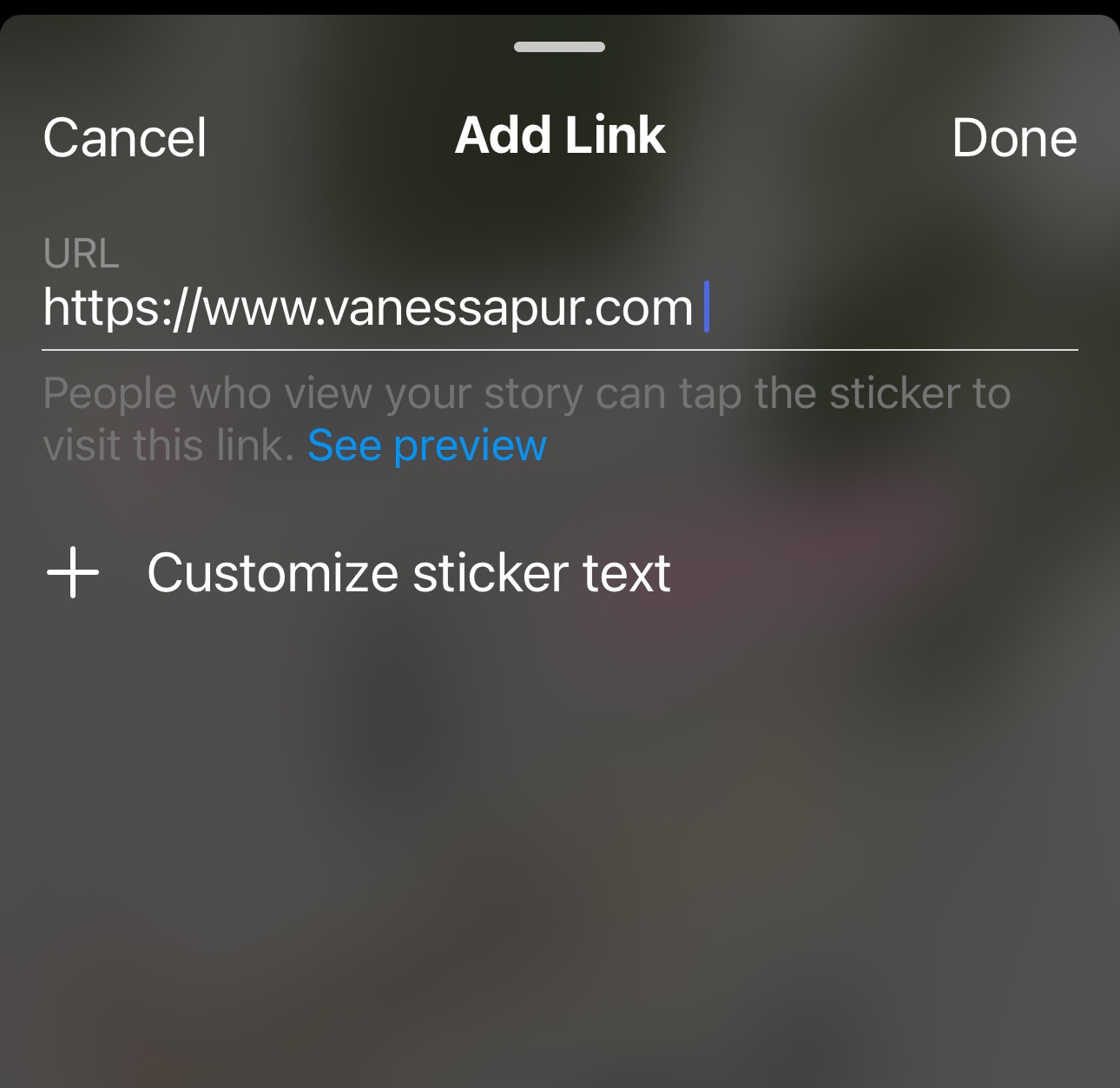 What to keep in mind when linking a link on Instagram story
If one has unlocked the Instagram Stories links option, however, one should also pay attention to a few things that can again affect the algorithm.
In general, you should always point out to your followers that you have set a link.
Feel free to actively ask your followers to swipe up or click the bottom of the screen. (I also explain some examples of this again in the video embedded above).
Since the text "Show more" is quite inconspicuous, it also helps by putting arrows or a color-coded part on the story. Because clicks on the links are again important to evaluate whether your "information" is interesting for your followers. Therefore, you should also not overdo it with the links if you can use the function.
"Show more" only inconspicuously in the margin.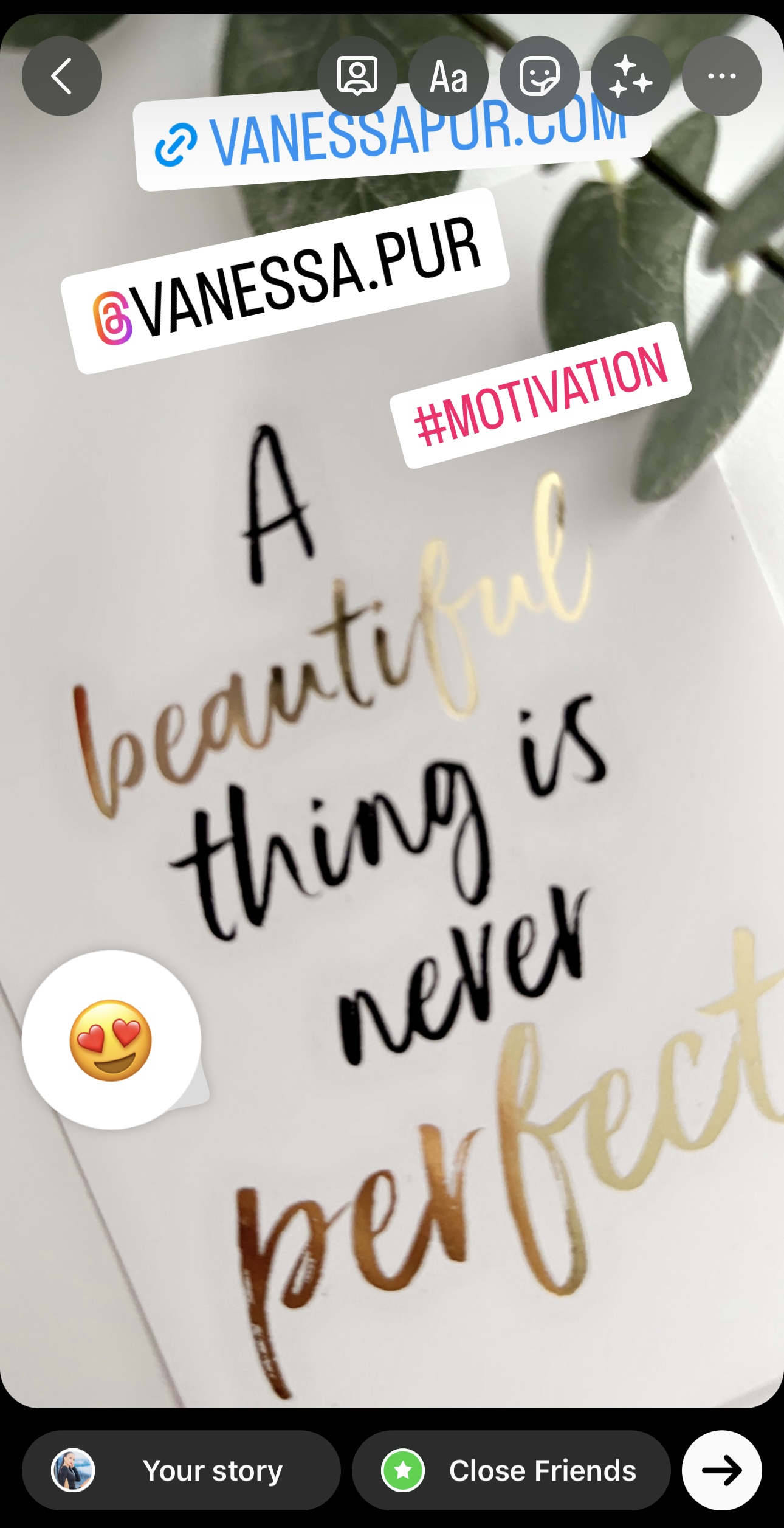 What to do if you have less than 10,000 followers?
10.000 FOLLOWERS MINIMUM
Now, if you are still well below 10,000 followers on Instagram, please don't be discouraged by the "non-existent feature" Instagram Stories links. You don't use the links as often as some might think, and it's much more important to build a good bond with your followers than to steer them to other pages. In the meantime, just use the link in your bio when you want to share posts or other things. Maybe the feature will be unlocked for all users in the long run? We will only be able to wait and see.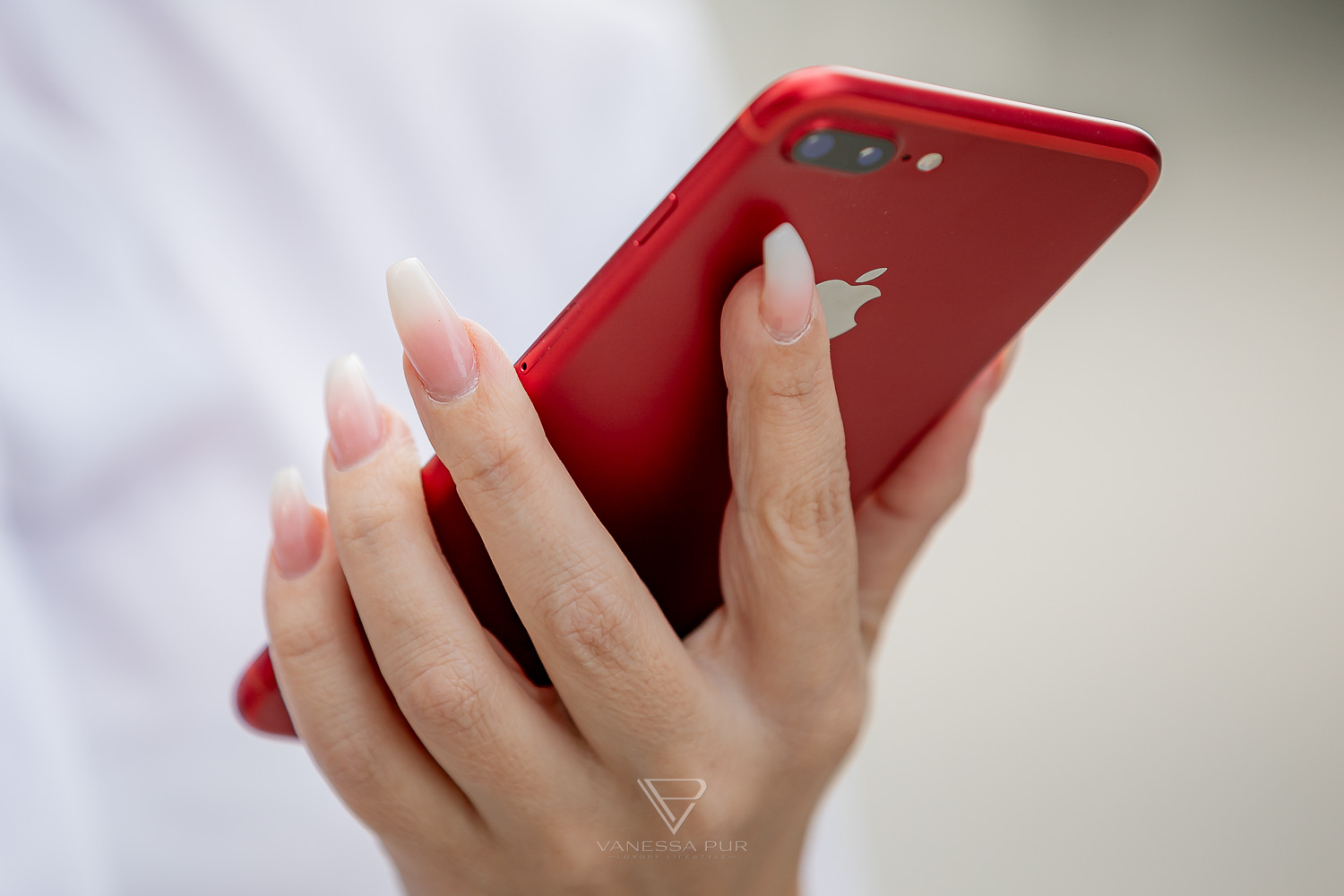 Addendum and change of qualification – conditions for activation
From now on it is not only possible for verified users to post links, but for everyone. Little by little the new function will be rolled out now and I will show you how to set links as soon as you are unlocked. I myself am very happy about the possibility and can now finally link directly to products or to my blogposts, as well as videos.
How do you set a link on Instagram Stories? First, you take a video or picture as usual and then find two chain links, or the link icon, to the left of the sticker in the edit. If you click on the symbol, you can enter a link and either test the link by clicking on the text "Link to preview" – you will then be taken to the website. If everything fits, you click on the hook at the top right.
If the link is active, the link symbol appears with a light circle underneath. If you click on the symbol again, you can remove or edit the link. You can also see here which page you have linked. You can still edit the story and then send it as usual.
The viewer now gets the text "Show more" instead of "Send message" in the stories at the bottom of the screen (if you can reply to stories). If the user drags the monitor upwards or clicks on the area at the bottom, he or she is immediately redirected to the website.