Finally, there's a new addition to the Instagram comments and commenting feature. Instagram has rolled out a new feature in the last few hours that was announced back in July. Comments can now be more easily moderated and hidden via word filter on Instagram.
How can you delete spam comments on Instagram and what terms do you not want on Instagram? What has worked on YouTube for many years, creating a blacklist for terms, now works on Instagram as well. The popular image app has released the feature and I explain how you can use the moderation feature on Instagram.
When Instagram comments become a problem…
If you look under the profiles of major Instagrammers, you'll see "First" or "LB" comments relatively often. It's not even about the star's picture anymore, but only about their own profile. What was originally once an "ironic" comment, who was the first to see the blog post or Instagram post many years ago and commented with "First", quickly became a hint that you should also like or comment on the first picture at the person, then the same is done at the person.
The term "LB" stands for "Like Back" or also "Likeback" and is supposed to strengthen the interactions and the boost for the own pictures and therefore also the fame of the own channel.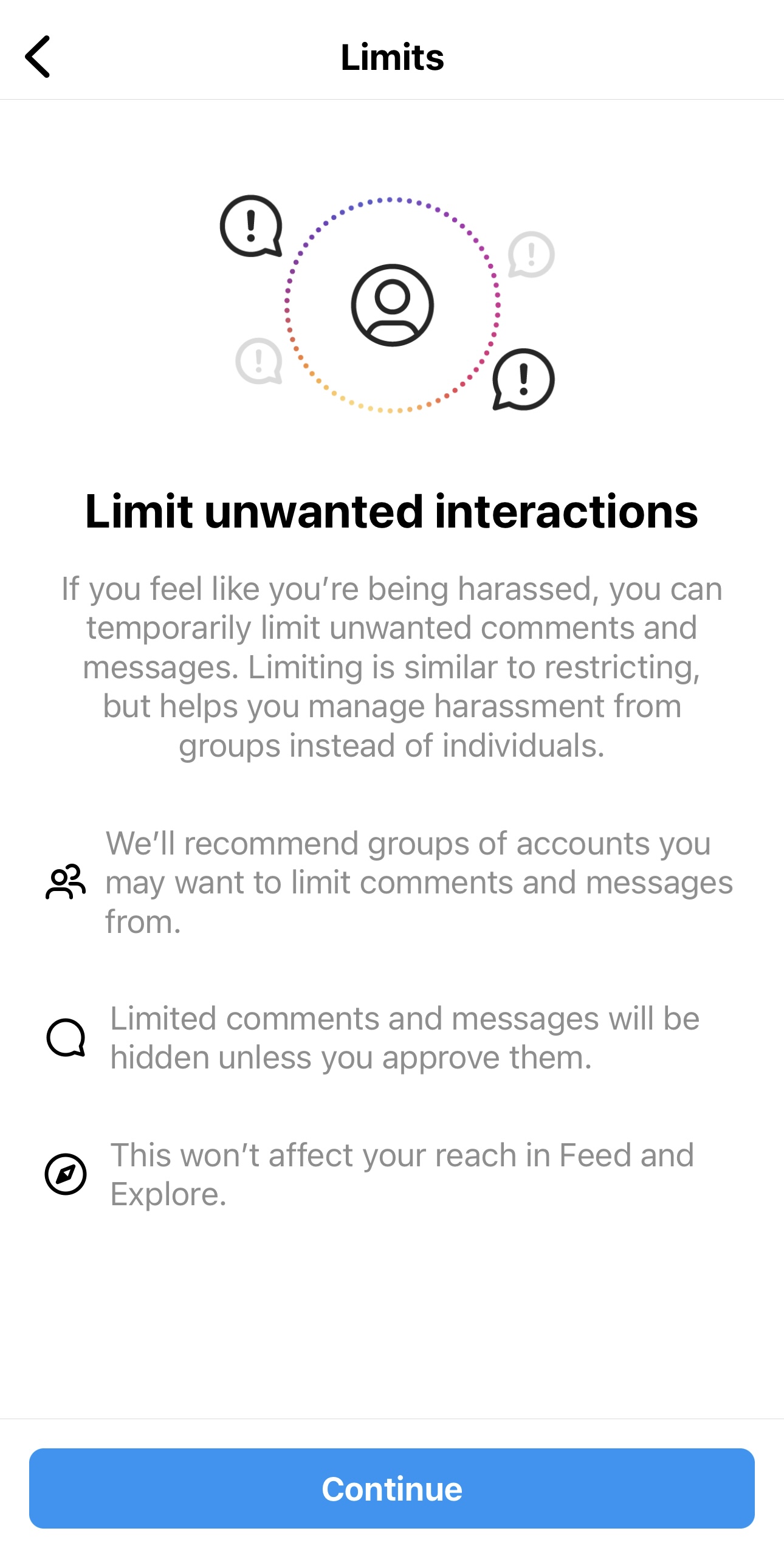 Large Instagram accounts have the most problems with spam comments
STOP WRITING LB ON ALL MY INSTAGRAM PHOTOS AND USING ME AS A WAY TO ADVERTISE YOURSELF.

— Kylie Jenner (@KylieJenner) November 30, 2012
Various studies have shown that just the terms "LB" and "First" under the Instagram comments bring relatively high interactions, if you do it yourself. So if you go to the Instagram channel of Kylie Jenner, for example, you will find many users there who simply write "LB" and want to have a corresponding comment on them as well. If you then also give these users a Like there – your own Instagram channel and the last picture also gets a Like. It looks great at first glance if you have relatively few followers, but many likes, but real fans are not.
For many stars and big Instagram accounts, it thus became a problem and Kylie Jenner and Taylor Swift themselves once called back in 2012 to stop commenting on stars' pictures with "LB" and "First", but it didn't do much good.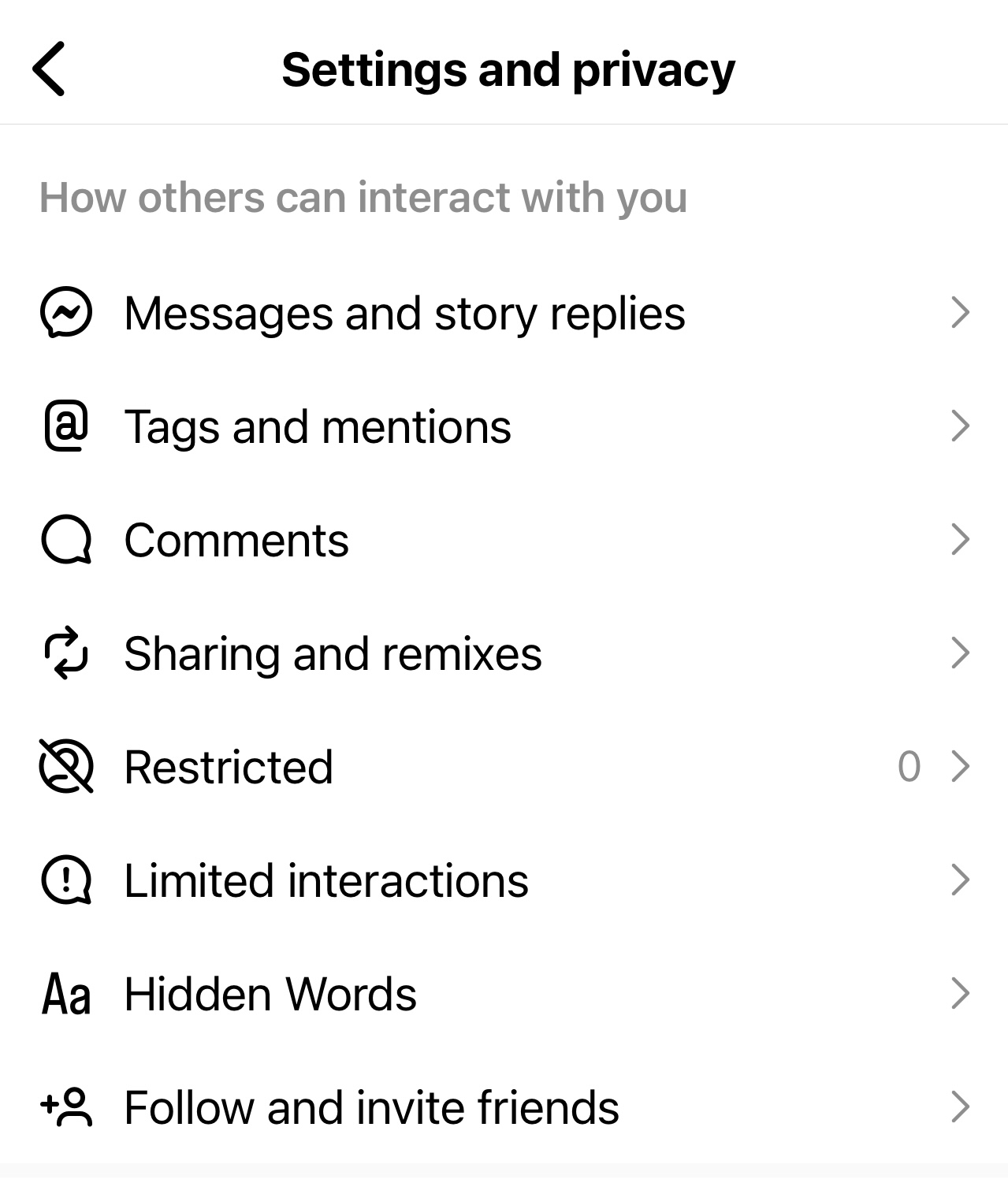 With the new "moderation function" in Instagram, if the filter or word filter is switched on, many Instagram comments that are considered annoying are now automatically blocked or even no longer displayed. In addition, individual terms that you do not want to see as comments can be excluded in the same way. These Instagram comments are then simply no longer displayed.
Hide Instagram comments – this is how it works
In order to use the new function, you don't have to do much at all. Instagram's filters are always updated with the most common spam terms.
If you have specific terms, you can also create them manually. To do so, simply go to your Instagram profile and select the three dots at the top right of the screen, which will then take you to the Instagram settings. This function is available in both the iOS app and the Android app.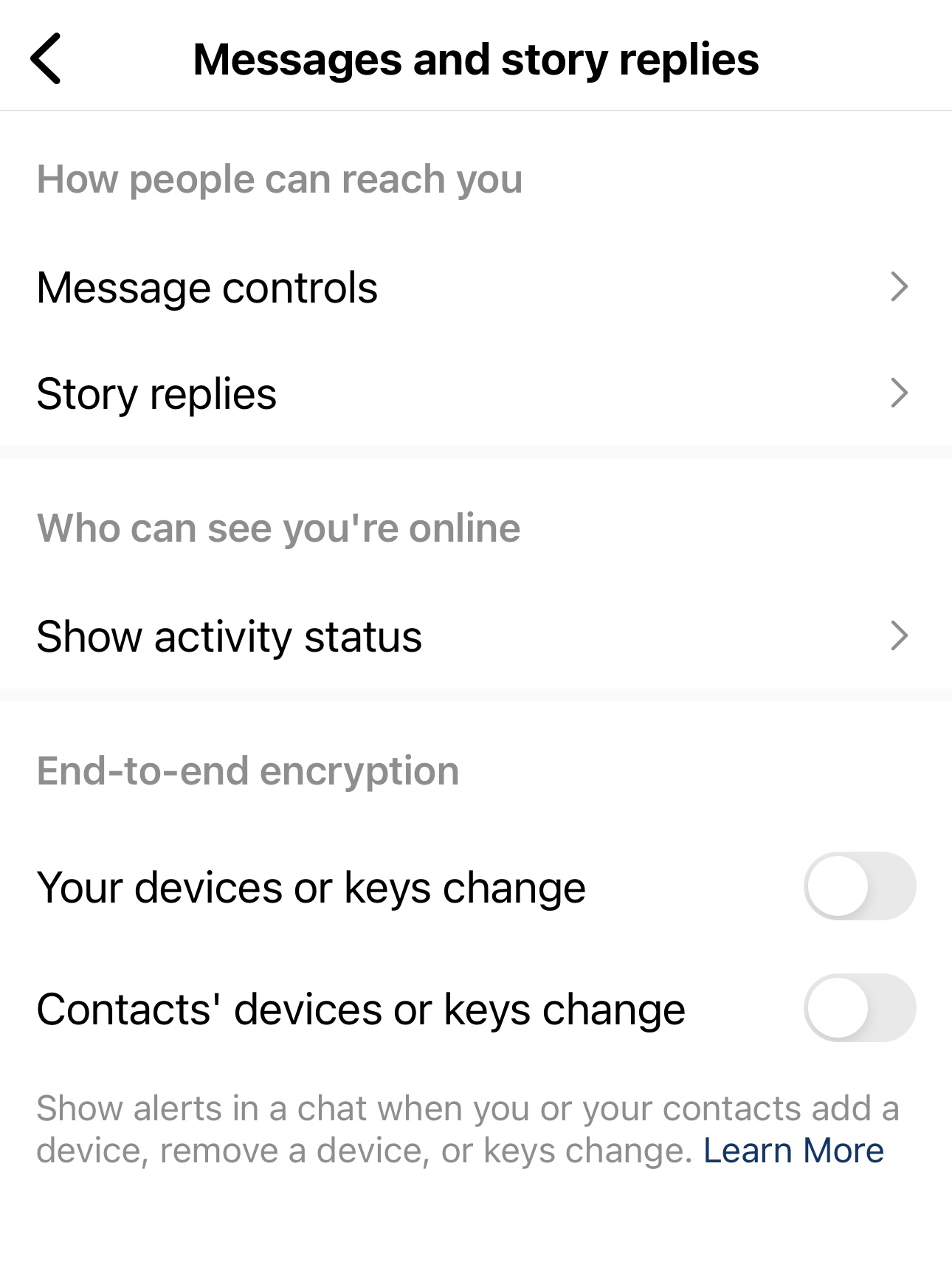 Using word filters on Instagram
I have shown it to you once using my Instagram account. Then the menu and settings for your Instagram profile will load and if you scroll down a bit you will find the section called "SETTINGS".
As of now, a new menu item has been added there called "COMMENTS". Click on this menu item and a new submenu will open.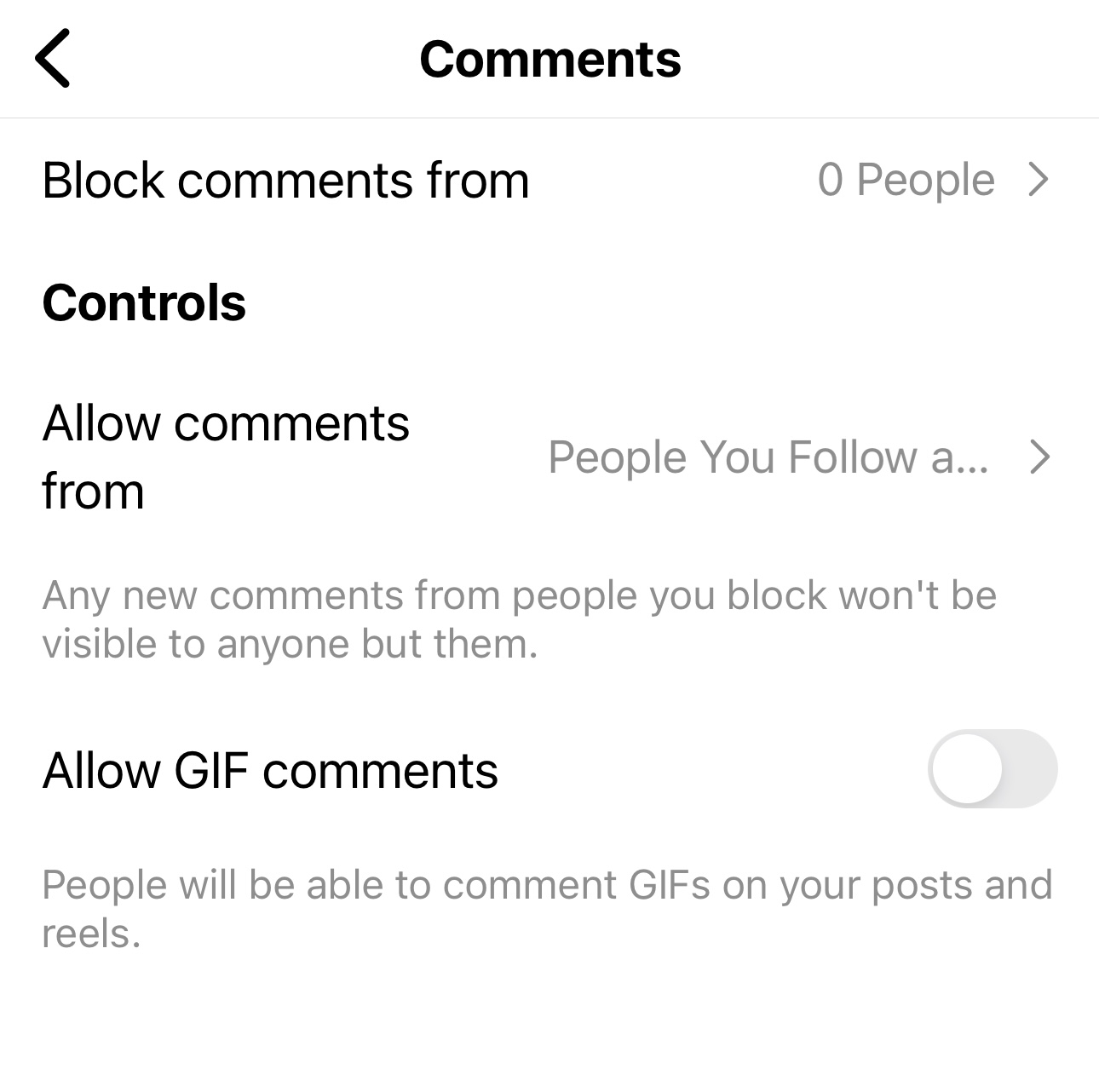 There you now have a slider in the upper right corner, with which you can switch the new comment function on and off. So it doesn't have to be a decision for the duration, but only if you want it or want to try it once.
If the switch is active (as in my example) then the standard filters for spam of Instagram are used. If you do not want other terms in your Instagram comments, you can enter them in the field below.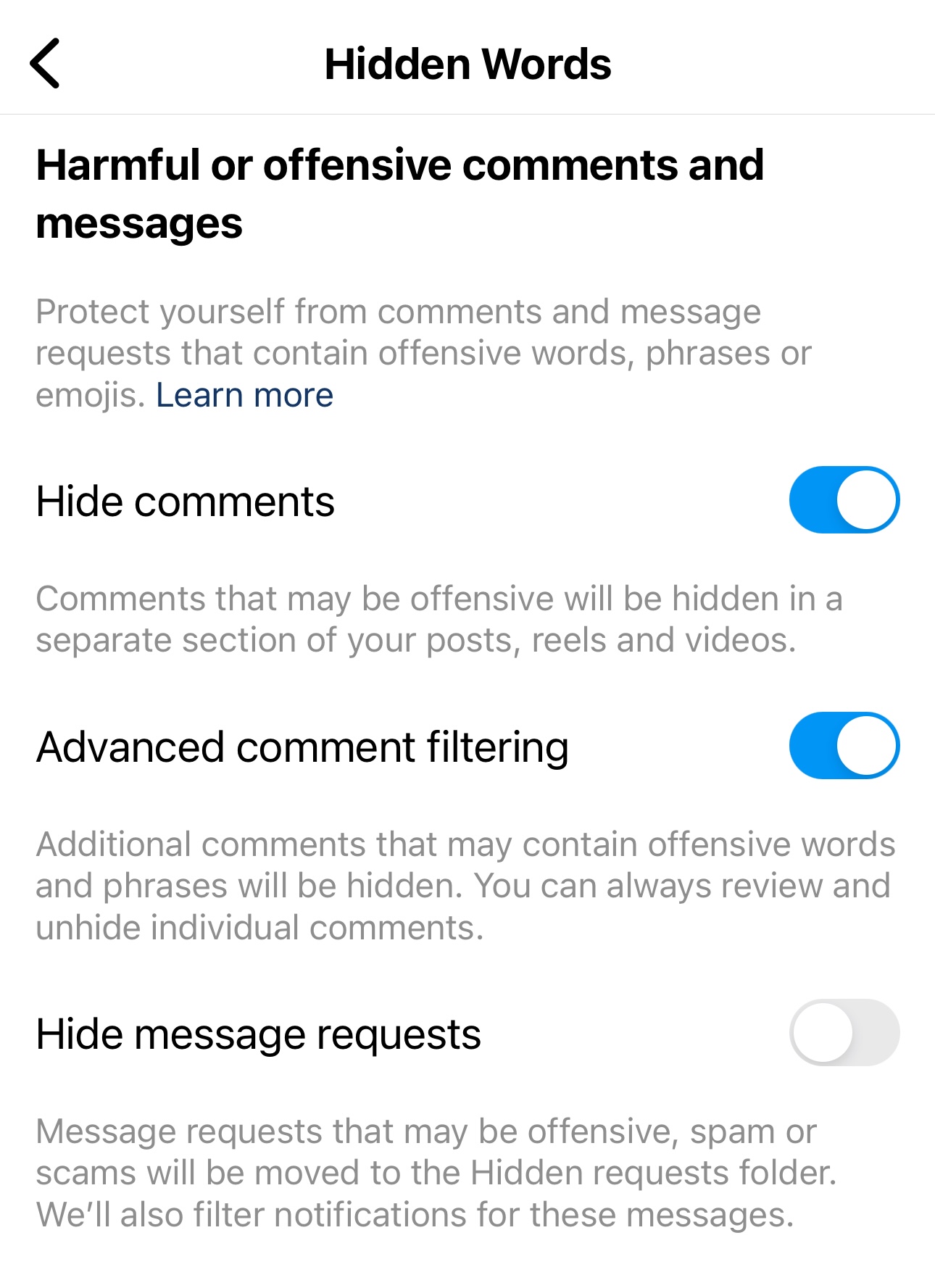 If a user is overly creative and you can't exclude them using the word filter, you can simply remove or block the person completely. After that, just select Save – or check the box – at the top and the new functions are already stored in your Instagram account.
Important: If you have multiple Instagram accounts, as is the case with me, you must set the terms and word filters accordingly in all accounts and maintain accordingly. It is then recommended to enter all terms once and copy them via the clipboard.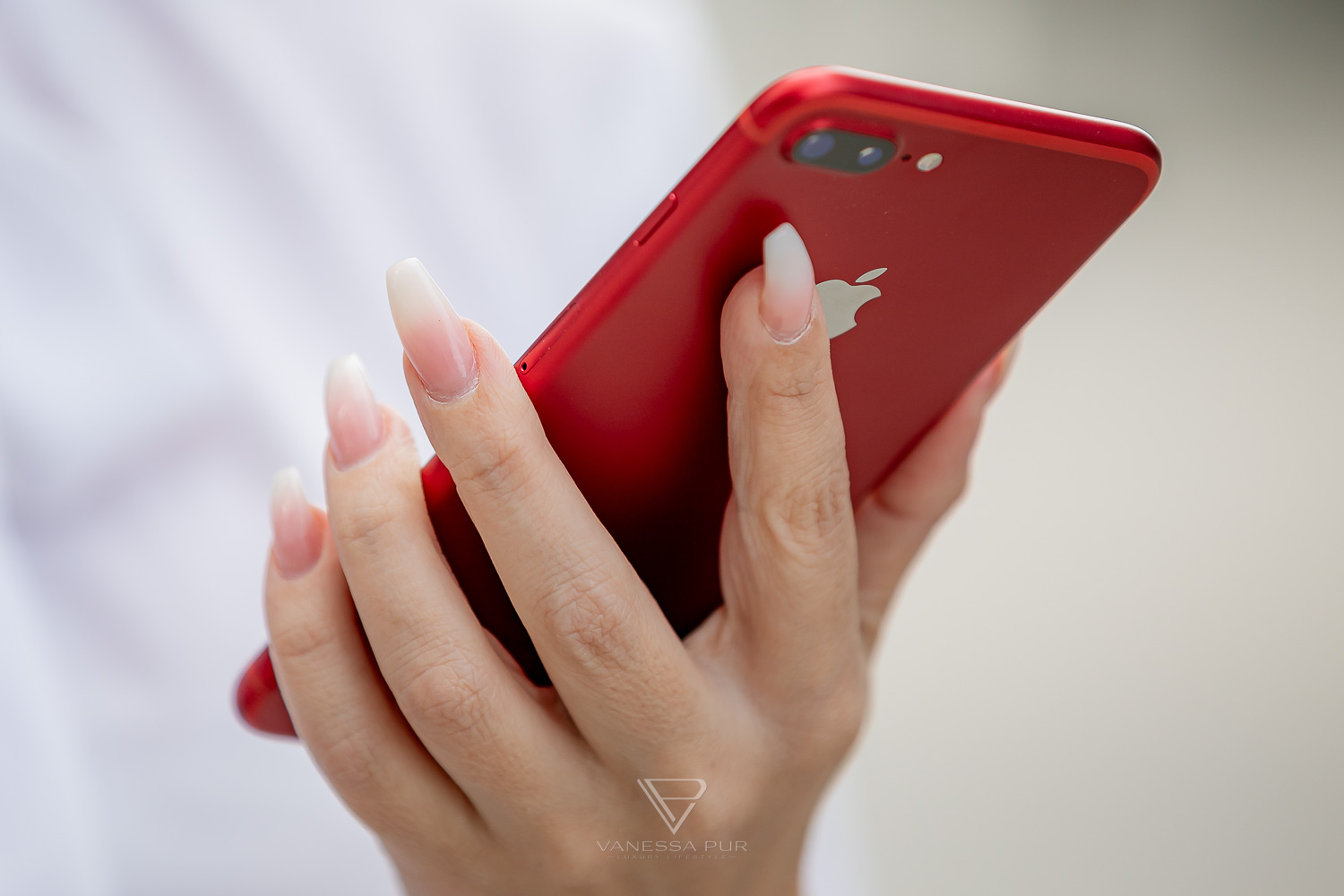 If you want to learn more about me and my Instagram accounts and see my Instagram Stories, I would be happy if you also follow me on Instagram and of course I'm also happy about nice Instagram comments…