Which niche suits me and what should my YouTube channel report about? "What should I tell people on YouTube anyway" or "I have nothing to report, my life is boring" are just common reasons not to start. How should I create a VLOG, how much time does it take and is it even worth it? Will my followers grow with VLOGs or do I need a niche and how is the interaction or engagement. These are just a few questions that have come to me in the last few days.
Finding the right niche for the YouTube channel
As with a blog, it is similar with YouTube, who first analyzes other channels for weeks and tries to find the gap and niche that has not yet been reported, will be disappointed. As soon as you start to pretend as a blogger or vlogger, you have lost directly – because two problems arise directly:
As a blogger / vlogger, you can not appear authentic if you have to pretend for your channel or your vlog.
Your own desire and motivation is lost if you have to pretend every day.
It's this authentic factor, the "not having to pretend" that makes a VLOG so interesting. I experience the YouTuber and I can also say from my own experience, it is much more relaxing and motivating at the same time….
If one pays attention with a Lookbook always to the fact that the outfit was filmed great, that the sun shines in the best case easily by the hair, a large maple leaf falls slowly to the ground and the foliage in the autumn shows at least 100 colors, this goes with a VLOG simply not.
I have you a few weeks ago at the look with a mini skirt and blouse on YouTube also once taken and shown what you do not see in the photos. My shopping bag, my thick winter jacket and the scarf with which I almost strangled myself afterwards.
On a photo you would not see it, there the best perspectives are shown, there Photoshop and 100 image editing apps are still used, but the video is "live" there. Of course, you shoot some scenes several times, because you have promised so much, but these scenes are then also in the outtakes with me. Even though it's often supposed to look perfect, something regularly goes wrong there, too.
If you now try to adjust everything for your VLOG so that it fits in the gap, it just won't work in the long run. It's better to be brave and find your niche.
There are many very successful comedy channels on YouTube, but the successful YouTubers are also so successful precisely because you don't have to pretend. For me, the comments come rather spontaneously and sporadically – if I now had to do ten minutes of comedy a day, I would probably shoot 24 hours and still only cut together the comments of the day. I wouldn't be me anymore… – and that's exactly what it is with your "niche".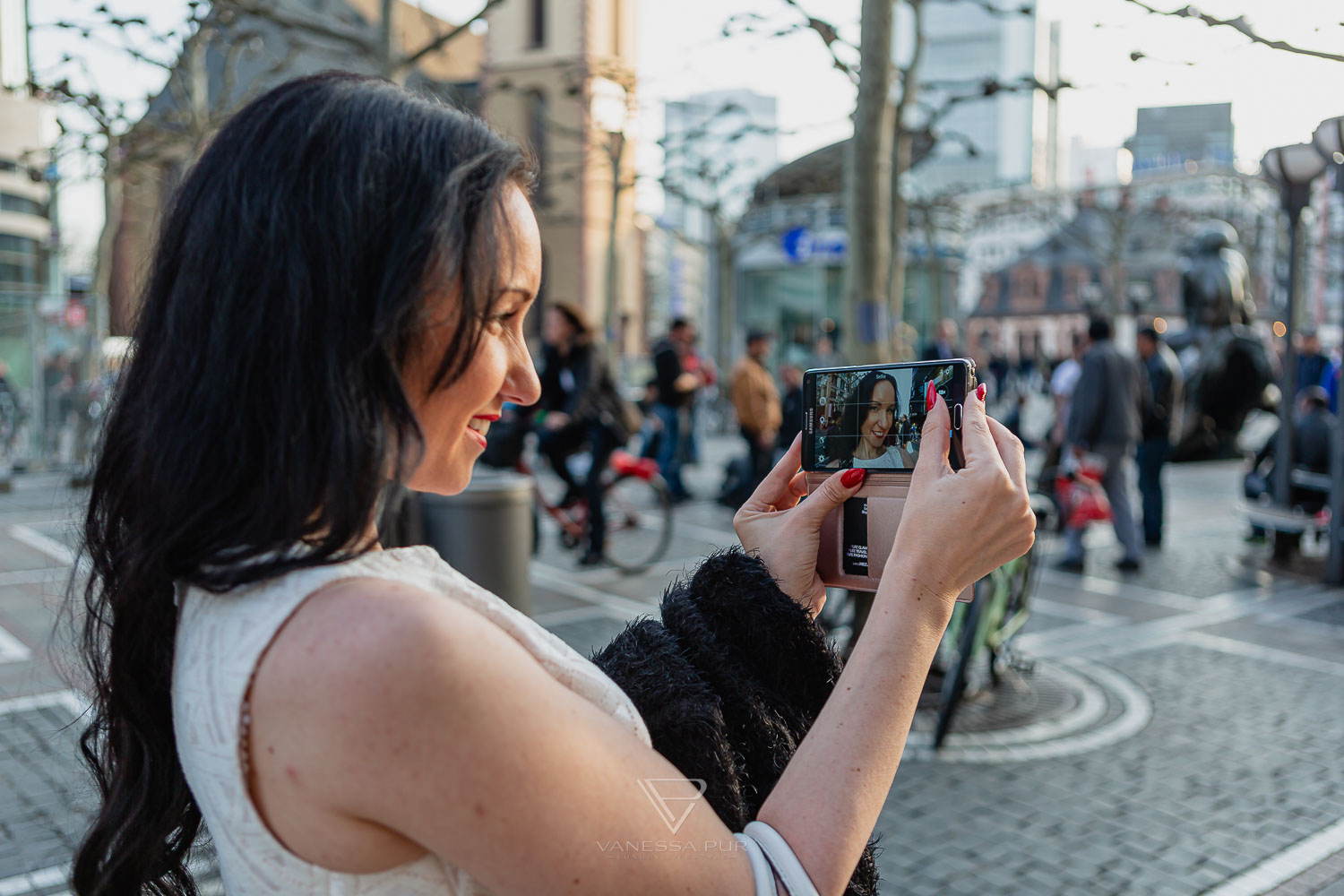 Find the right niche for you – there will always be people who find exactly your style, your way and the way of telling interesting and just as there are in the anonymity of the Internet also directly haters who understand it as an invitation to distract from their lives.
Just don't change yourselves and your niche because of it. Of course, some YouTube channels start faster and some channels take a little longer, but it can also change at some point. Through the videos from a niche, you suddenly get a different self-confidence, a different self-esteem and also get to know and also appreciate many new sides of the niche and about you.
When I look back today, on my first "follow-me-around" videos, these simply belong to it (even if I would like to delete them). You always looked for a quiet place, wanted to be undisturbed and record the scenes as quickly as possible. Today, with a lot of practice and many more VLOGs, it has become completely indifferent to me and I also walk with the vlogging camera with a big microphone on it over the Cologne Cathedral Plateau.
Through the self-confidence I have to smile today rather when people shake their heads and ask what the point would be – but it just does not bother me anymore because I accept me, with the niche and gap.
From the moment you are "at peace" with yourself – accept the niche as your style and your way, the YouTube channel will also change permanently and the followers will increase by themselves.
Often it is hard in the beginning and you try out a niche, what you can do – some videos are well received, some videos are practically not seen at all. Certainly views, likes and comments on YouTube are important for motivation, but question yourself for once – where did "YOU" have the most fun…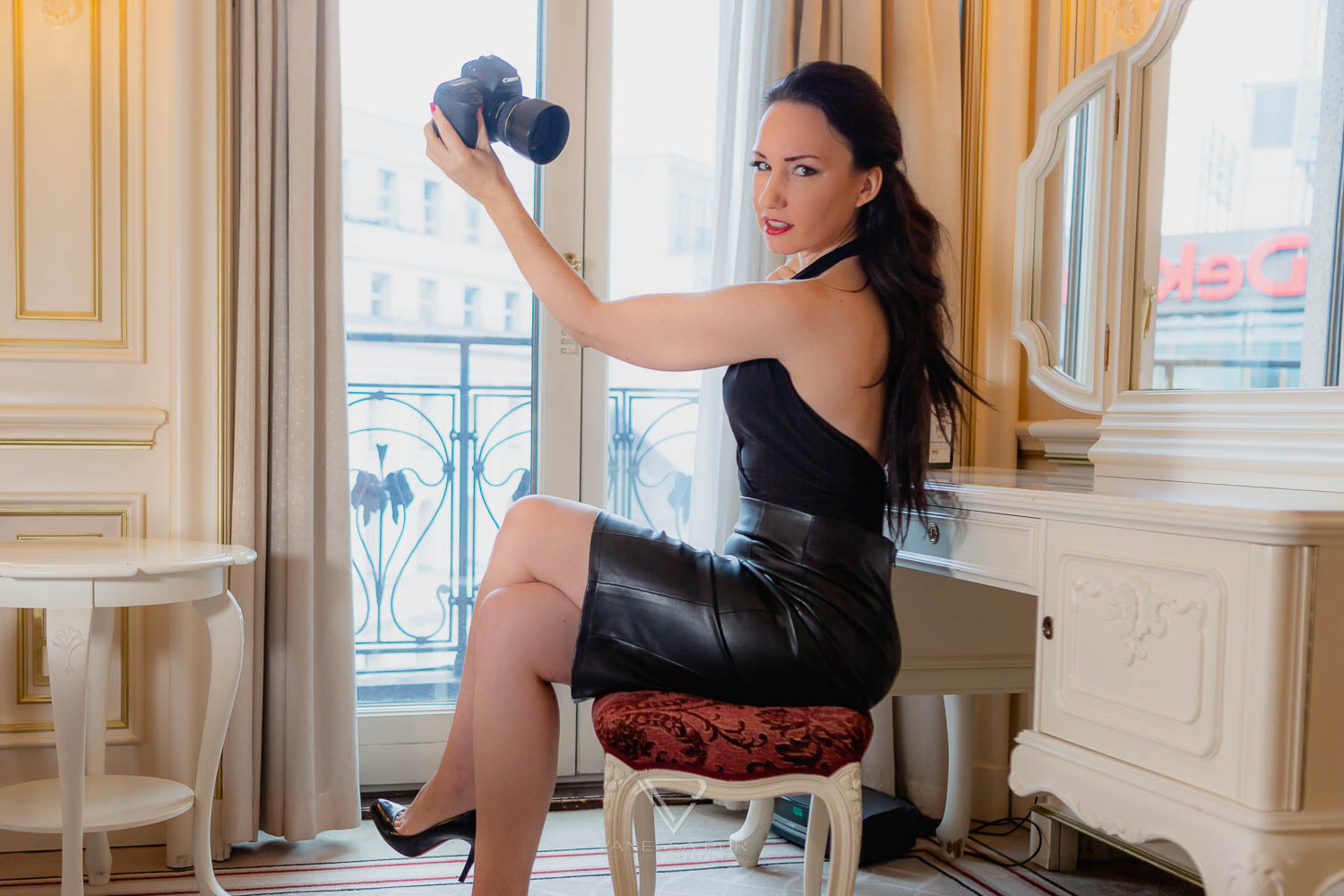 YouTube Channel Engagement & Followers
YouTube is currently the fastest growing community in Germany, the follower numbers are increasing, the views are increasing and also the number of videos is increasing seriously.
For me, I decided to make three videos per week each this year, planning for a higher frequency for 2017 is still pending, but for me the regularity is most important.
My followers know, on Tuesday, Thursday and on Sunday goes in each case at 18.00 clock a new video online and one is directly online. (at least to 99%)
With currently about 18,000 followers, the videos are seen in the first week of more than 10,000 visitors, the channel has over 600,000 views per month or since the start of about two years now well over 6,000,000 video views. My followers are growing steadily and faster and faster (thank you very much), but the views are also increasing accordingly.
The second channel I launched for my international readers in January 2017 also had over 1,200 active followers and many video views after five weeks.
If you look a little bit over other vloggers, you can often see, the followers increase "only" by 50-100 per month, each video is seen by just 3000 people and the trend is rather downward. With 10,000 subscribers, depending on the topic, between 20-30% are addressed, the rest of the followers are just a number and are not interested in each VLOG and the person.
Another example has a permanent growth of 2,000 – 3,000 followers, the YouTuber has almost 100,000 subscribers, but the videos are only seen by 5,000 people? Where is the fault? Why don't people care? People follow the person but don't watch the videos? Strange, isn't it?
For many companies, it is increasingly important – in addition to a particular target audience and age segment, to get a high engagement rate. The follower count is becoming more and more secondary, the views per video and the views on the channel are getting more and more importance.
What good is the most beautiful video from Fashionweek if I only get 500 views in 5 months, but have 20,000 subscribers? The partner and the brand with which I have produced the video, the effort then does not do justice.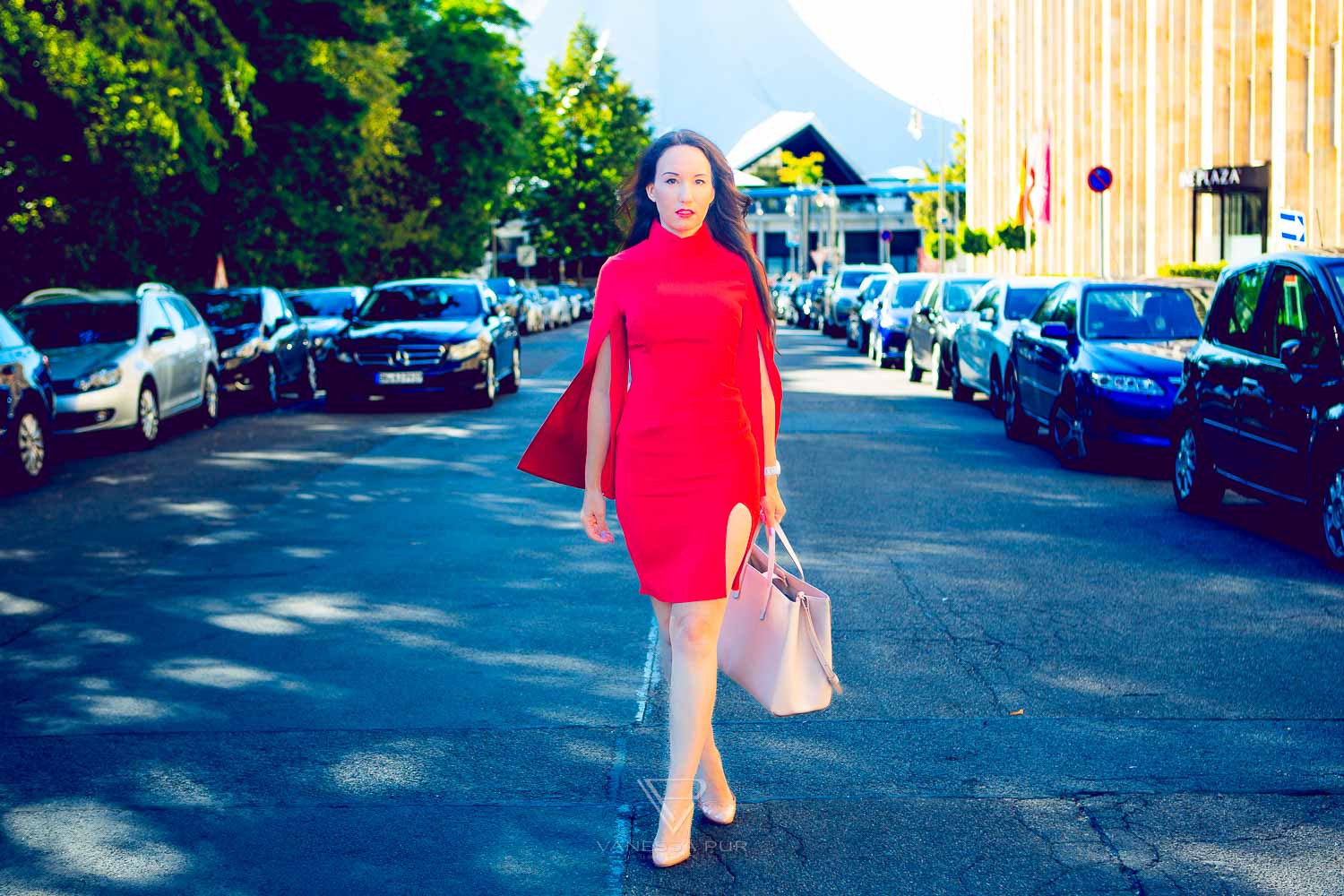 CONCLUSION – Engagement and views increase with authenticity in the niche.
The most common question can be answered quite simply – how do I increase my engagement and followers on YouTube? Of course, there is no patent remedy, but above all, authenticity in the niche is important. If you have to pretend for your videos, you won't have fun on YouTube in the long run and you will also communicate this to your followers.
Why should I follow a YouTube channel where the YouTuber himself seems to have no fun with his niche? Why should I wait for a new video when the intervals are far too irregular.
Why should I subscribe to a person if a video from a niche is uploaded once and then six to eight weeks later another quickly produced video is uploaded? If I get the feeling as a follower that you just want to do something quickly, why should I take enough time in the evening to watch the videos.
Especially with daily VLOGs, the risk of becoming bored increases very strongly at some point. There are also several days in a row that are not so exciting and where you sit at the laptop all day or the whole time in meetings. You don't want to bore your followers with that either.
Of course, I can film the first steps of my toddler every day, if I want to drag him in front of the camera at all, but even there, after 30 or 60 days, all scenes are filmed once and there is not something exciting to tell every day.
Rather decide on a rhythm that I can keep myself, but several times regularly per week. A weekly vlog or monthly vlog may be quite interesting, but it is rated worse by YouTube than regular videos per week. Thus, the channel rises slowly and the views are also lower.
I try to produce my videos always a few days in advance and then cut in one day also once two or three videos. Of course, if it is time-critical videos (as in this week), is also once a night shift inserted and the video is then immediately cut.
The important thing with YouTube is reliability and fixed broadcast times. If my favorite YouTuber posts a video every Monday at 2 p.m., I automatically check the channel on Mondays to see if there's a new video and much prefer to follow the channel….
In the next few weeks you will find again some new tips and tricks for YouTube, follower acquisition, but also on the topics of "bought likes and followers and how to recognize them…"
Have a great time with YouTube, your own YouTube channel and have fun e.g. also with Instagram stories…. 🙂